Several trends are working together to make 2017 a great year for luxury real estate acquisitions in South Florida.
The market upturn, which took off in January 2017, has propelled home sales to record highs. Builders and banks are optimistic about the demand and strength of the market for the next six months, according to the most recent NAHB survey. International investment in America is expected to reach even greater heights this year. Boomers are retiring in droves, with Florida as one of their favorite destinations to relocate to. Eric Trump just announced the family's real estate brand is pausing overseas investment to focus on domestic opportunities, including in Florida.
Finding a Sweet Spot
Florida offers a variety of exciting real estate opportunities. Specifically, current trends bode particularly well for the luxury property sector.
​​​​​​​
New developments have been taking off in South Florida. There has been an increase in renovating distressed properties over the last decade, providing a plethora of upgraded real estate investment opportunities. Meanwhile, buyers and renters continue to flock to beautiful, new properties and are willing to pay a premium for them. The bar is set high.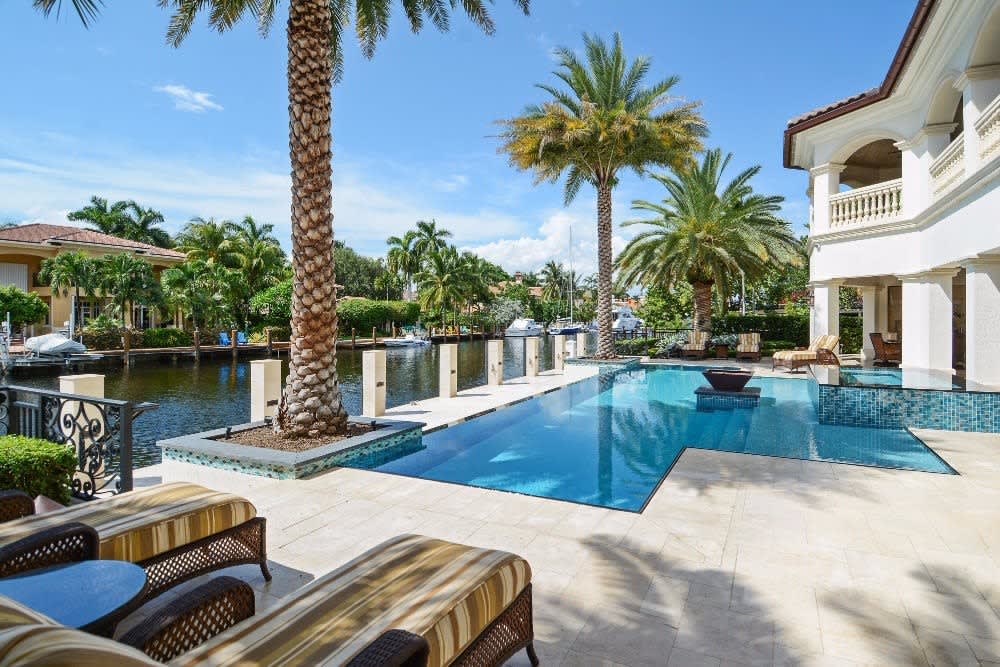 In some markets, many local workers and incoming retirees are not able to buy at the top of the market. Their finances just don't support it, especially with ongoing tight mortgage underwriting requirements and a lack of stated income loan options. This may mean more available housing inventory and options in the market above $1M, and above $5M. This could offer qualified investors more negotiation room and better value and profit potential than competing over lower and middle-priced properties.

Miami will continue to be a popular global city. However, Fort Lauderdale is increasingly catching the attention of international buyers from South America to Europe, Asia, and Australia. Many are finding they get far more for their money in Broward County, while still having the entertainment and weather advantages of Miami-Dade.
The Credit Issue
Access to mortgage credit may still be an issue for middle-class Florida residents looking for new residences. However, billions in capital are freely available for investors. Banks and funds now simply enjoy the ease and lower regulatory liability of lending to seasoned house flippers and luxury rental operators.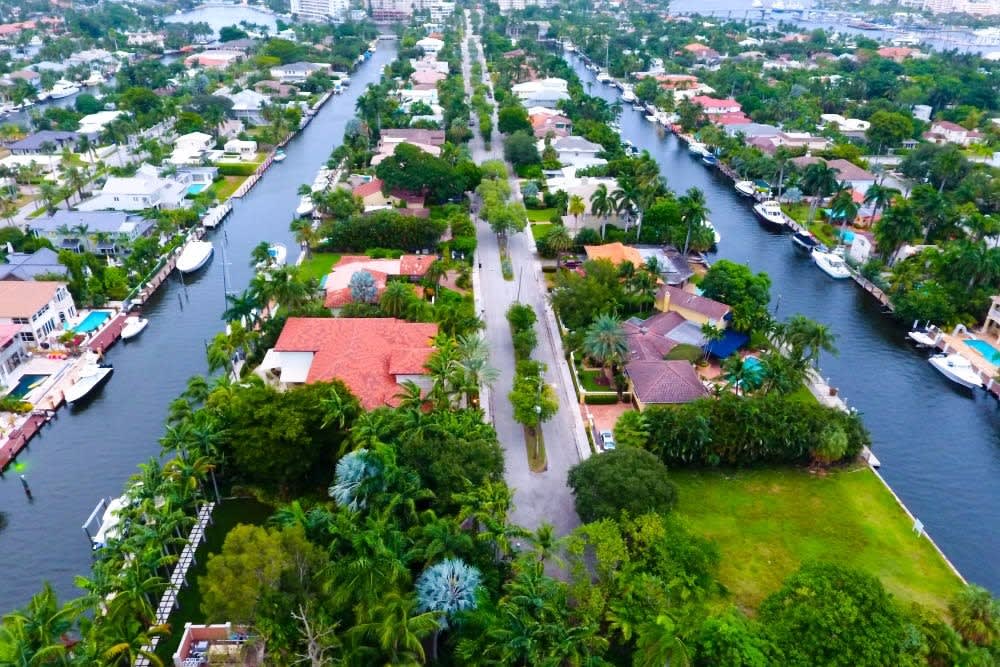 As interest rates and property prices continue to rise in 2017, more moderate home buyers and speculators may be held back from moving up into the luxury market. This provides more negotiating power to well-funded luxury property investors.
Long Term Outlook
While some have pointed out the dramatic rebound in property prices since 2008, the big picture is likely to make Florida real estate look inexpensive. Compared to New York or prime markets in California, Florida buyers get far more for their dollar. Compared to London or Hong Kong, Florida is a ridiculously good value. Not only is the value greater when comparing prices by the square foot, but add in the weather and tax advantages, and it is a smart move to purchase as much as possible in the Sunshine State now.
These bonus factors: low taxes, homestead protection, the weather, and great quality of life are only going to support long term demand and asset value. By the time boomers are finished migrating south, Generation X will be preparing to do the same.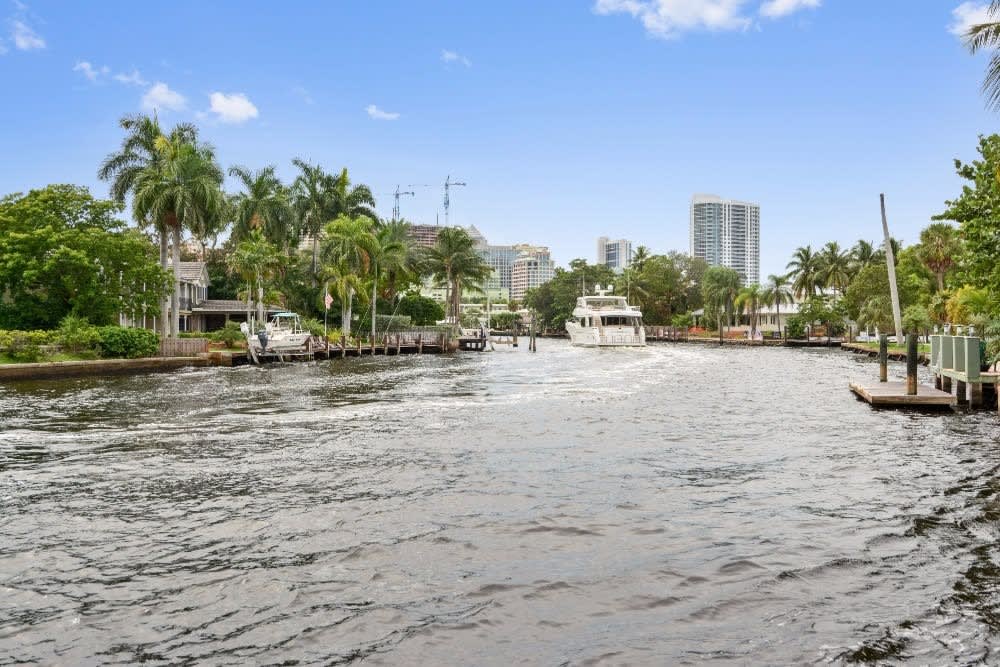 With more tech and healthcare jobs, millennials will also be increasingly drawn to this corner of the East Coast, compared to pricey Silicon Valley. In the meantime, rental costs in South Florida remain high, and growing; supporting strong income property plays. This can include annual, corporate, and short-term luxury rentals.
Summary
These trends are all working together to make 2017 an exciting time for acquiring property in South Florida. In the short term, there appear to be good negotiation opportunities for finding value in the luxury market. While long-term trends support forecasts of increasing yields and asset values.
What will you buy? Contact the leading Fort Lauderdale luxury real estate team the Tim Elmes Group to help you find your dream home today!