Happy New Year!
As we hope for a better and brighter 2021, there's optimism that we are getting closer to living our lives "post-pandemic." There is also excitement ahead for the luxury residential market.
Let's look at what to expect.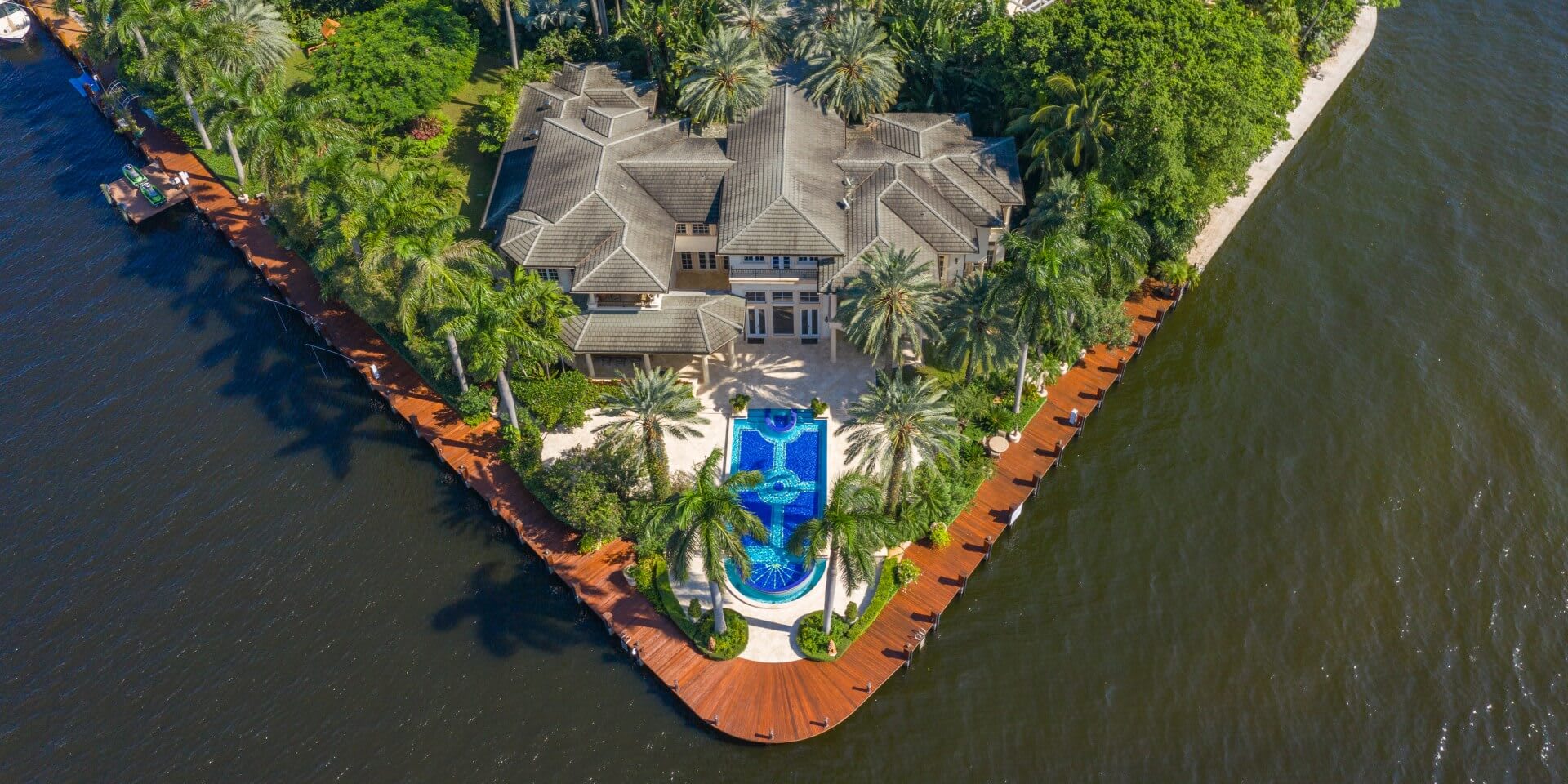 Still in demand: More home, more amenities
As we saw in 2020, the demand for single-family homes, private outdoor space, and enough room to work remotely is expected to continue in 2021. Buyers will want homes with amenities that make staying home for extended periods as healthy, agreeable, and convenient as possible.
Work from home will continue to influence
Even as the pandemic eases in the next year, employers are expected to continue to offer remote work or greater flexibility for the long-term. The distance between home and the office will become less of a consideration for buyers. Instead, they'll be looking for space and amenities to remain as productive at home as they would be in a corporate workspace.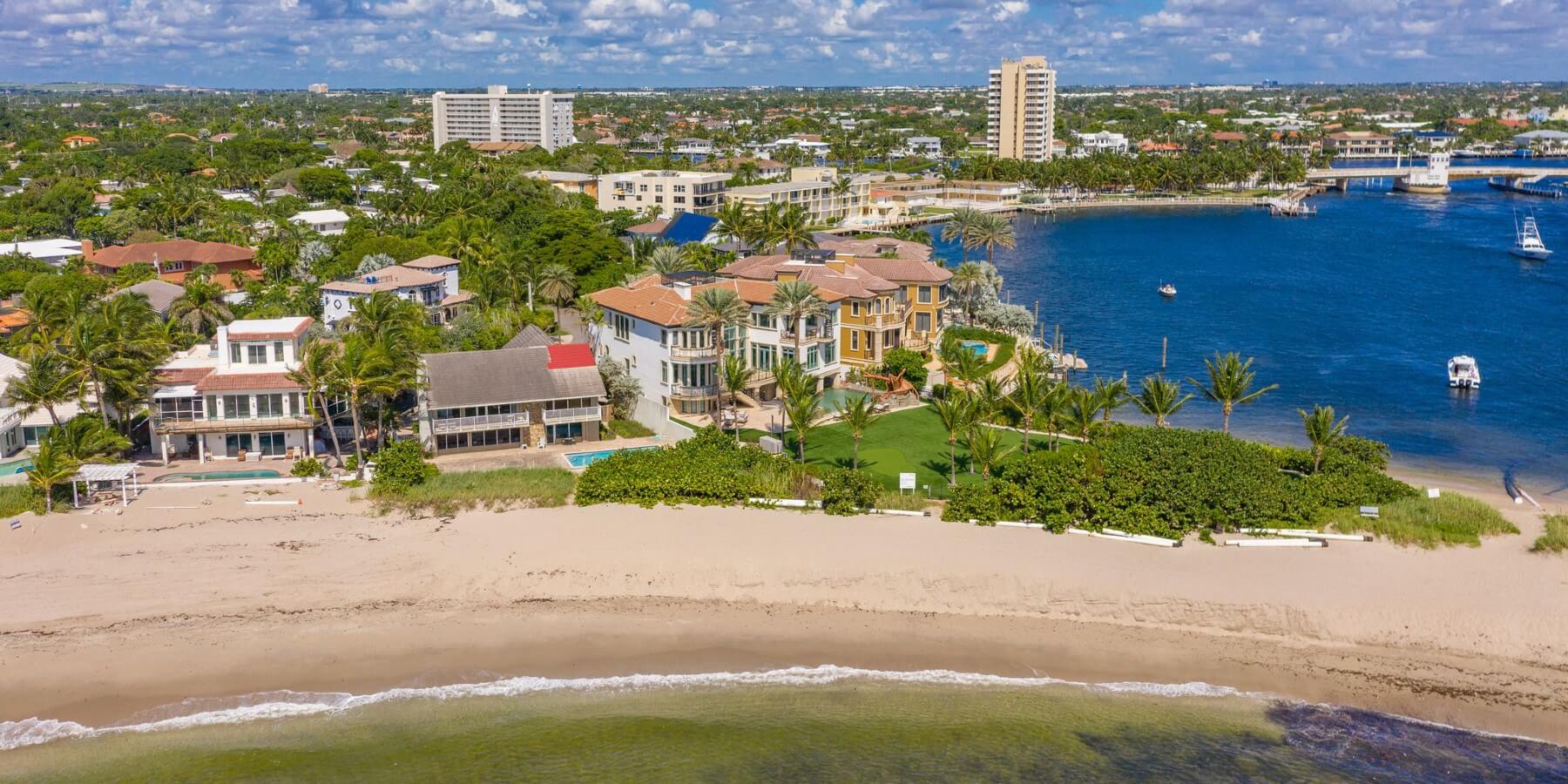 Quality of life benefits come into focus
The health crisis of 2020 spurred buyers to seek out homes that offer practical, quality-of-life upgrades. In 2021, buyers will continue to look for amenities that provide these kinds of improvements, like increased outdoor space and natural light, safe and private office spaces, and touchless technology.
South Florida's luxury residential options will remain highly sought after
For all of the above reasons, migration to South Florida skyrocketed in 2020. In 2021, the desire for more land, larger houses, and the ability to be outside year-round will continue to draw in home buyers. The ability to work from home and relocate business operations will make it easy for families to relocate to resort-like estates with multiple amenities in one incredible property. Leaving colder, more expensive, and densely populated cities, buyers will continue to flock to South Florida.
The bottom line: Make sure you have a South Florida luxury property expert in your corner
We look forward to the positive changes that will help ease us back into a new and better normal. The global COVID-19 pandemic spurred a shift in lifestyle choices and housing needs, and these preferences will still be in demand in 2021. There are opportunities to come, but Sellers and Buyers will need to navigate them carefully.
We've been able to more than meet the challenges of 2020 by finding and making the most of new opportunities. Sellers or Buyers who have been on the fence shouldn't wait. We know how to successfully reach sanctuary seekers eager for a place where they can work and live while feeling safe and secure.
If you haven't talked to us yet about your real estate goals for the New Year, let's connect soon. We look forward to putting our exceptional market knowledge, professionalism, and dedication to customer service to work for you.