Whether you're considering relocating to Fort Lauderdale, or you're just visiting, here's a sampling of some local favorites to please your palette, and keep you entertained:
Start With The Beach And Breakfast.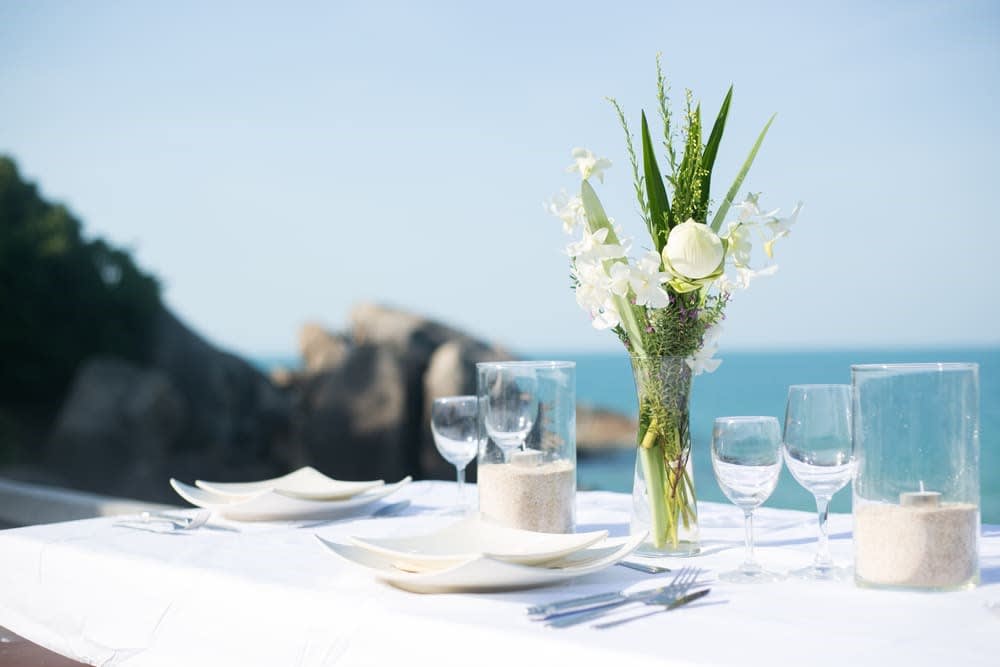 Catch the sunrise and a nature walk at Birch State Park and Bonnet House, or choose from these 10 favorites. Once you're nice and awake, indulge in the best breakfast you've ever had at O-B House. Try the Florida Corn Oven Pancake, locally harvested and loved.
Get Your Shopping On.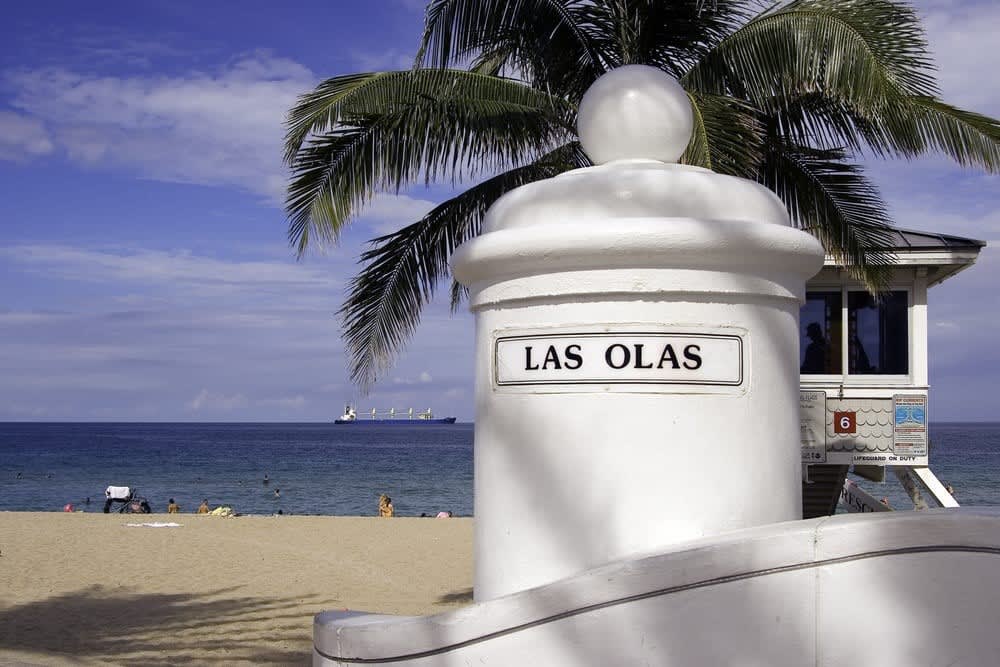 Indulge in some people watching and luxury shopping along Las Olas Boulevard. Lined with palm trees and gorgeous people, you'll find something for everyone here: from boutique fashions, to art galleries, to the perfect cappuccino so you can keep up your stamina for more shopping.
Enjoy One Of These Local Excursions.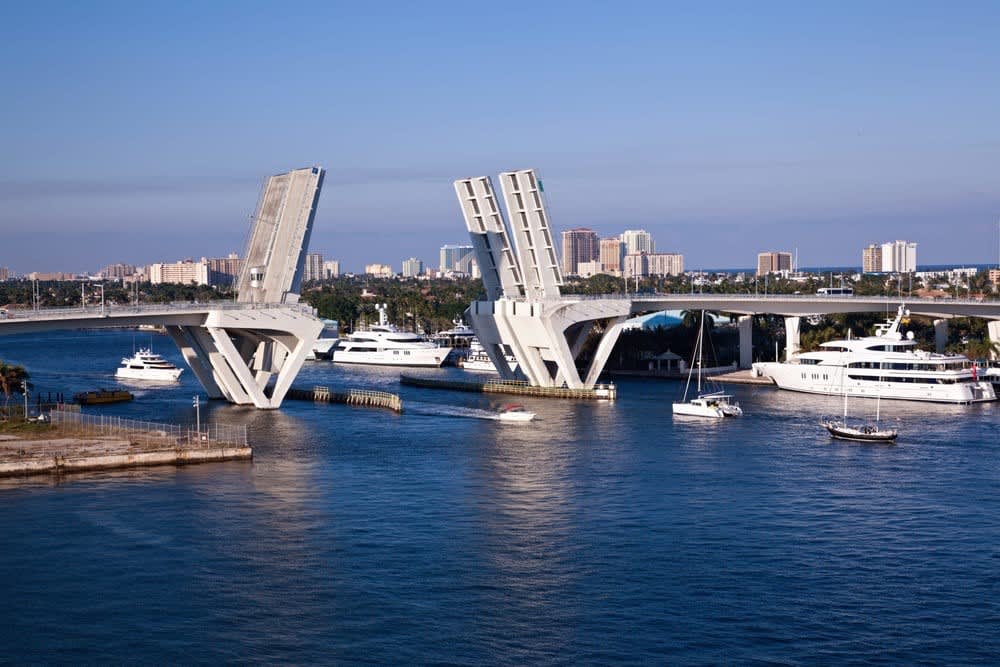 Take a 15-minute drive out to Coconut Creek and experience the mystical magic of Butterfly World. This unique excursion is a local treasure, featuring 20,000 butterflies and more than 150 species.
​​​​​​​
Considered the "Venice of America," Fort Lauderdale is known for its man-made boating canals, beaches, The Strip (an oceanside promenade lined with boutiques, luxury hotels and outdoor bars and restaurants), trails, a lagoon and the home port to cruise ships. Here you can enjoy dining, shopping and exploring along the dazzling Atlantic Ocean.

Visitors can explore the "Venice of America" on Fort Lauderdale's water taxi or take a Riverfront Gondola Tour, where you can catch a glimpse of luxury waterfront living, along with some wildlife sightings of iguanas, exotic birds, and manatees. Or take to the high seas on your own in a chartered yacht, for the ultimate Atlantic Ocean experience.
End Your Day With A Festive Or Romantic Dinner.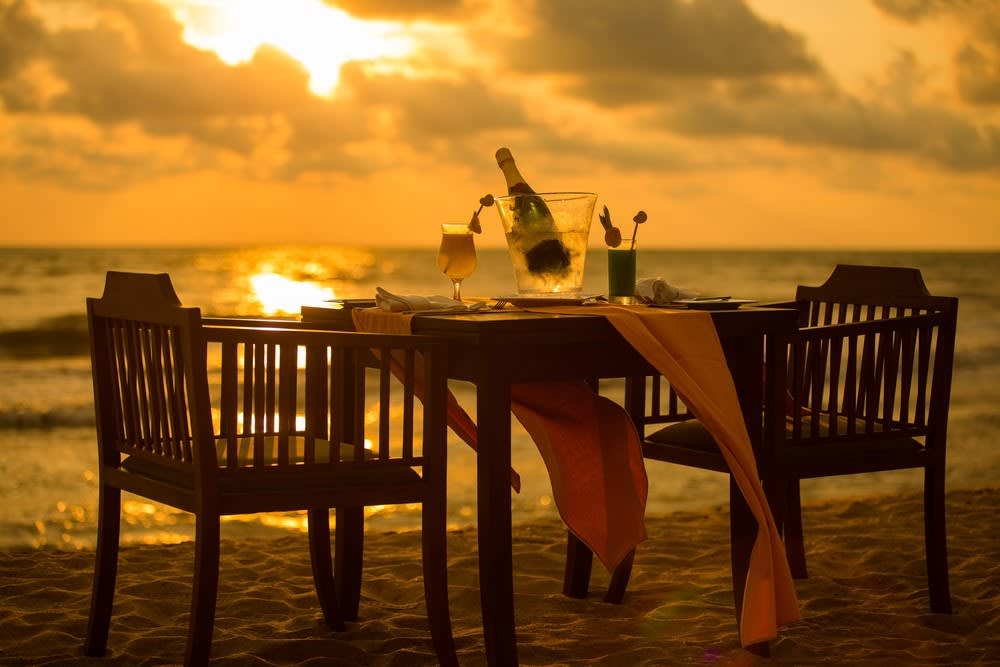 Favored by locals and tourists alike, the Mai-Kai Restaurant and Polynesian Show is considered a Fort Lauderdale tradition. Serving up Cantonese and American fare, Mai-Kai is known for their Polynesian Village atmosphere and 51 tropical umbrella drinks to choose from. Add an authentic Polynesian dance, and you've got yourself a winning dinner show.
If a quiet, intimate dinner is more your style, try Casablanca Café, renowned for its romantic, beachfront setting. Its name doesn't hurt on the romance scale, either.

This is quite the full day in Fort Lauderdale. You might need to stay the weekend - or a lifetime. For more information on South Florida homes, contact Tim Elmes.