These travel trends will inspire glamorous getaways and heighten the way you vacation this year.
The Return of Train Travel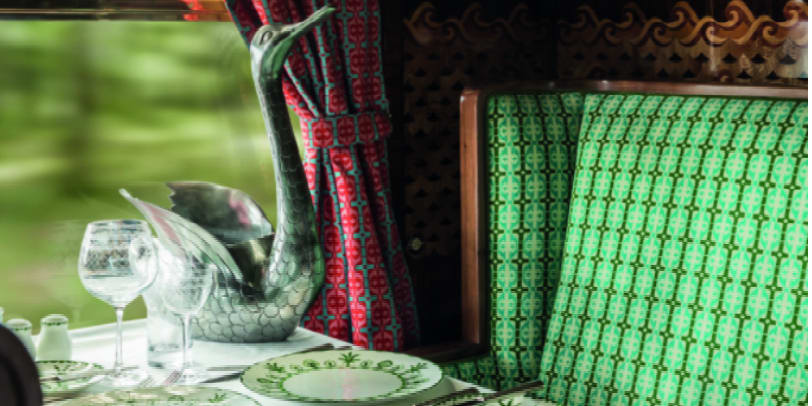 Experts have seen a huge increase in luxury train travel for leisure and five-star tours. Imagine the glamour of the historic Orient Express merged with modern amenities. Unlike flying, luxury trains offer private train cars, personalized service, and better dining options. Plus no hectic airport lines.
A World Travelers Best Friend
A travel advisor can help you experience a place in a whole new way. They can curate a list of new restaurants, hotels, and activities to add excitement.
Advisors are a necessity to help navigate the ever-changing travel restrictions and guidelines.
Celebrating Life's Most Important Moments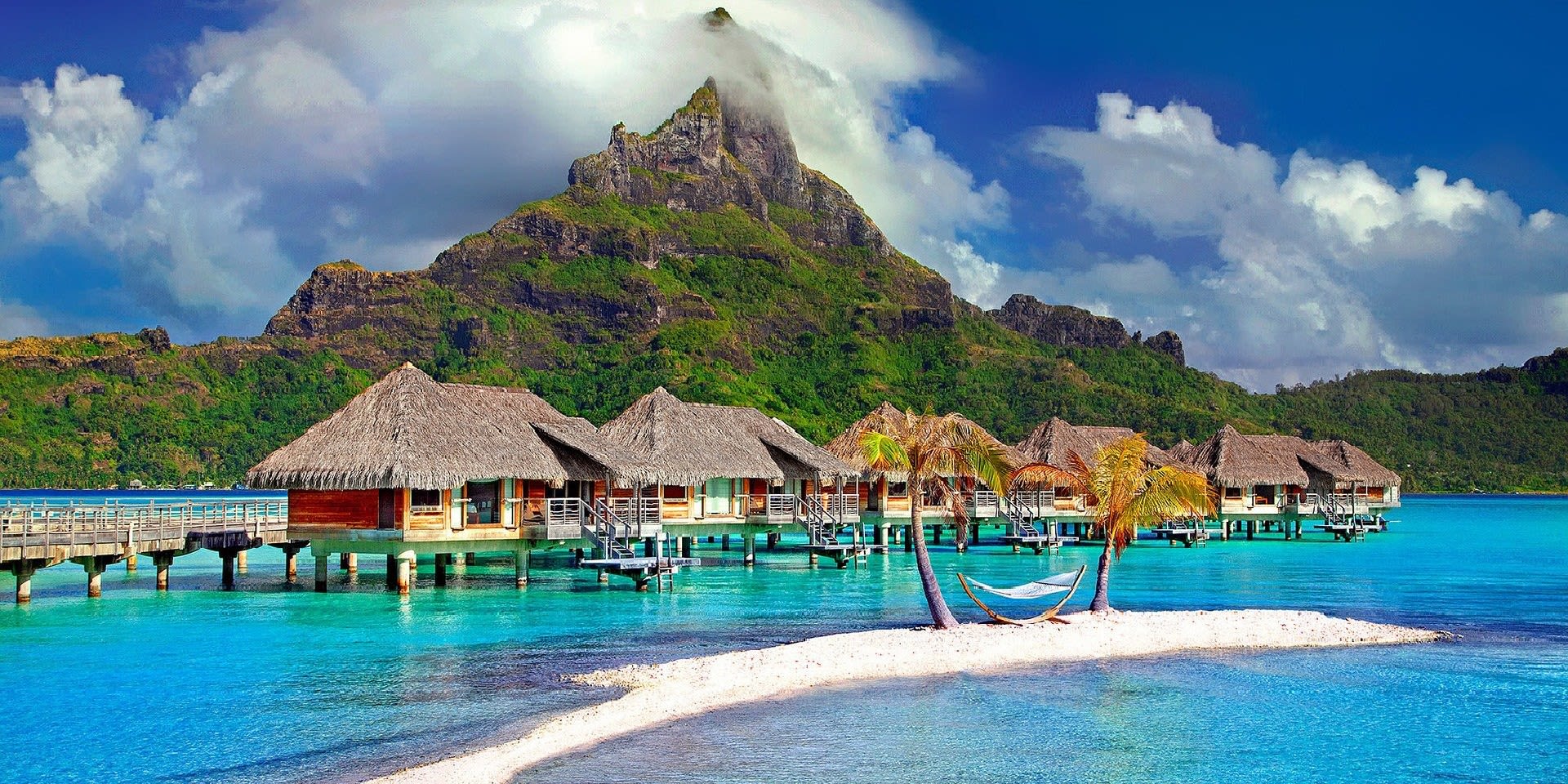 A rise in milestone getaways, bucket list trips and nostalgic vacations are more popular than ever. After missing out on many celebrations over the last two years, many are going all out. Getaways are anticipated to be more luxurious than ever.
Making Each Trip Meaningful
Longer and more meaningful trips are popular for luxury travel this year. People want to spend more time exploring one destination. According to advisors, there has been a 10% increase in bookings on tours that are two weeks or longer.
Prioritizing Wellness
Whether your idea of wellness is spa treatments and pilates or fishing and quiet nights by the fire, travel will include destinations and activities that rejuvenate and relieve stress. Focus on more meaningful and intentional travel such as wellness retreats and destinations that offer unforgettable experiences will be big this year.
Luxury travel and real estate go hand in hand. Whether you are globetrotting to your next destination or relaxing at home. Take pleasure in the many luxuries around you and live life to the fullest.