Looking for a last-of-summer adventure or a Labor Day activity, but want to be sure everyone can feel safe doing it? It's time to plan for a summer staycation. By definition, staycations are meant to be minimal. But time spent making the best of it together will be memorable, we promise!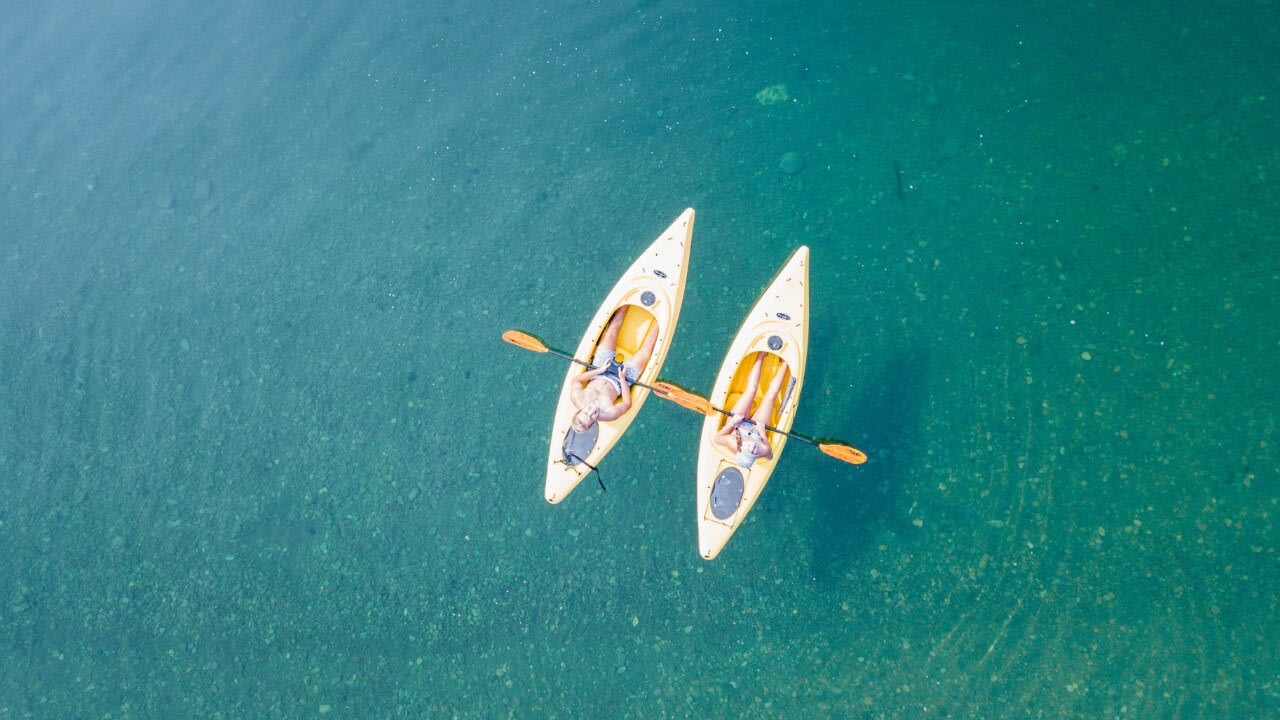 Explore Florida's Great Outdoors
Everglades Swamp Walk: Don't mistake the folklore with the real thing! Unlike the bubbling cauldron you're picturing, the water in the Everglades is cool and clear, and a swamp tour is a perfect way to see these famous waters. Take part in the annual Labor Day swamp walks at the Big Cypress Gallery on Sept. 3-5, or reserve a spot on weekly Saturday walks.
Bioluminescent Kayaking: An incredible nighttime paddle trip where any movement in the water produces a blue glow from bioluminescent organisms. These unique tours come courtesy of A Day Away Kayak Tours. Pro tip: The darker the night, the brighter the glow in the water!
Visit a Florida Spring: DYK: Florida has the largest concentration of freshwater springs in the world. Swim, dive, tube, snorkel or float about in the cool, clear water.
Go Wild for Wildlife: Cool wildlife adventures without leaving the comfort of your car. Take a drive at J.N. "Ding" Darling National Wildlife Refuge on Sanibel Island or Black Point Wildlife Drive at Merritt Island National Wildlife Refuge in Titusville. Best time to go is early morning or evening hours when wildlife is the most active.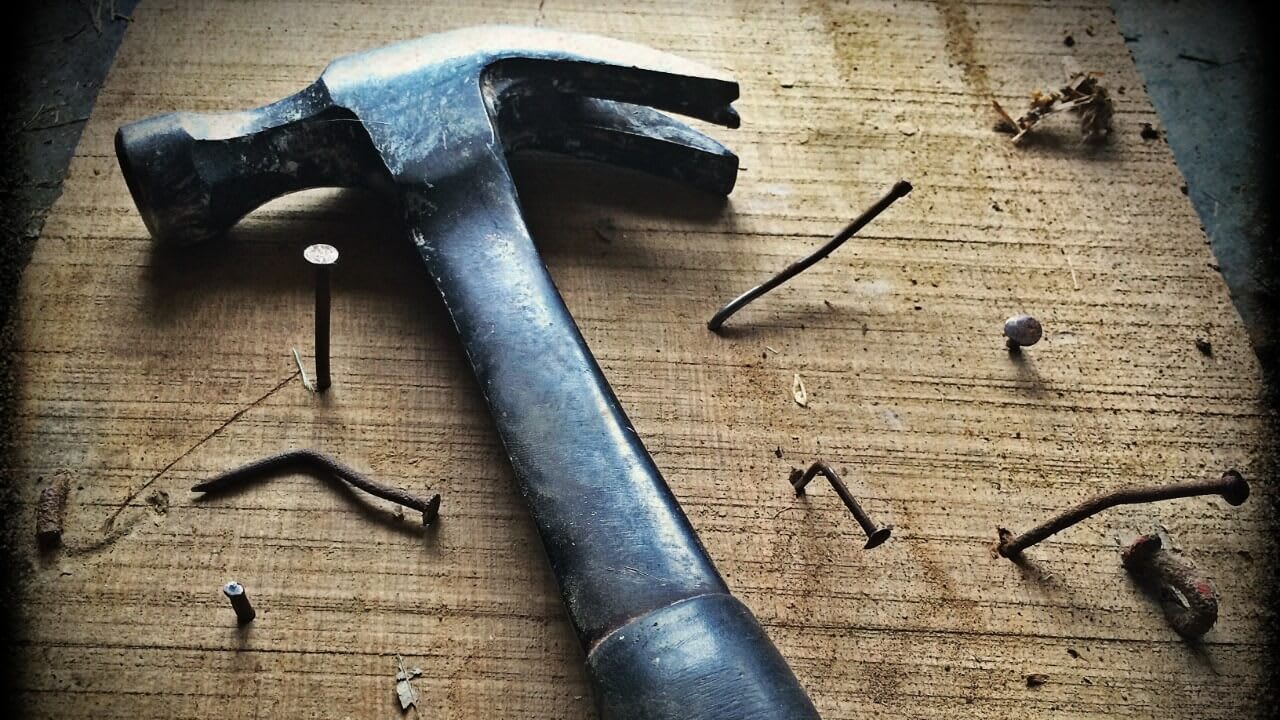 At Home Fun
Small Home Projects: This time can be the perfect opportunity to work on a decorative home project. Ideas include building a garden box or fire pit, constructing a chalkboard wall or trying your hand at something you've never thought of before that brightens any space, indoors and outside
World Food Experiences: Bring the fun of global food to your table at home by creating, cooking from, and enjoying a menu of flavors from around the world. Turn your culinary adventure into an outdoor picnic in the back yard or a nearby park.
Creative Retreats: Whether you enjoy writing, painting, photography, or a bit of everything, there are numerous classes available online right now. Or, suggest that the family put together a talent show. It's time to let your creative side blossom!
Remember: No phones allowed, casual dress required, and make sure the mood is set to cheerful curiosity.
Enjoy!