You appreciate the elegance of a mahogany dining room table. You agree that a custom rosewood executive desk is a proud statement piece. But a wood yacht? You may have your doubts.
Modern wood vessels address a doubter's concerns. Today's manufacturers have created elegant, top-performing masterpieces. Here's what you need to know about owning a wood yacht.
Beauty in every curve: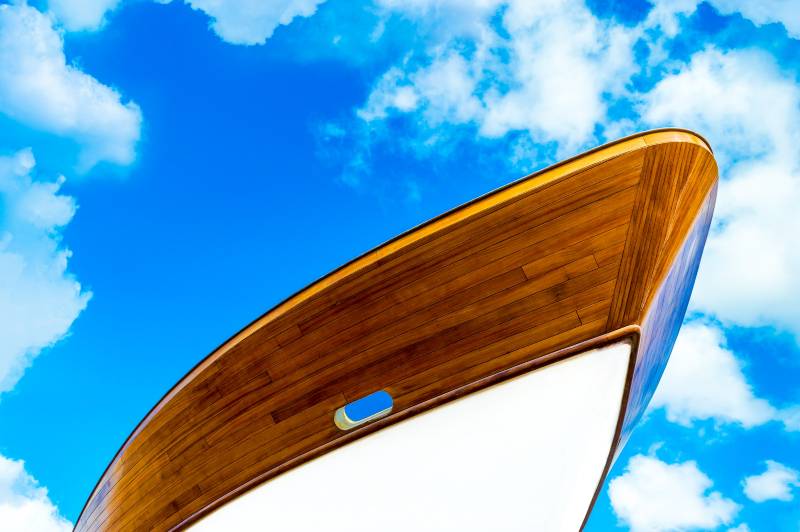 Everyone knows a classic car when they see one. A classic boat is a floating equivalent. Wood yachts have that distinctive, eye-catching craftsmanship about them. Wood is the only natural, sustainable boat building material offering beauty, favorable strength-to-weight ratio, and durability.
Flexibility & absorption: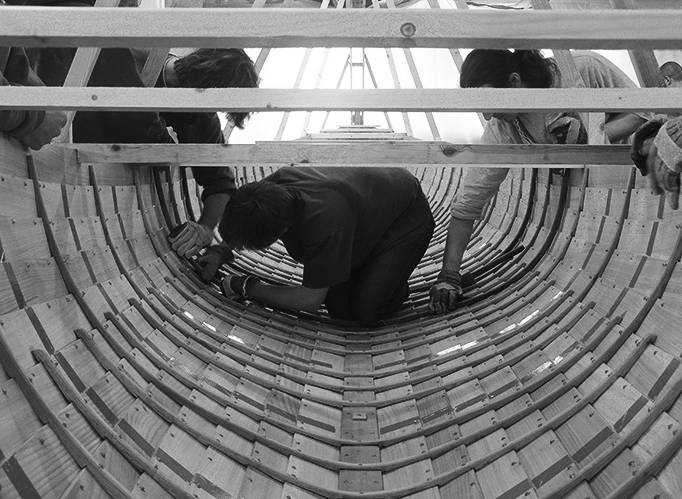 Wood has exceptional flexibility so it can more easily be shaped and formed. It bends, moves, and flexes in ways that would cause other materials to break. Wood can also withstand the elements and provides excellent insulation, both thermal and sound, due to its impressive vibration absorption characteristics.
Adding modern touches: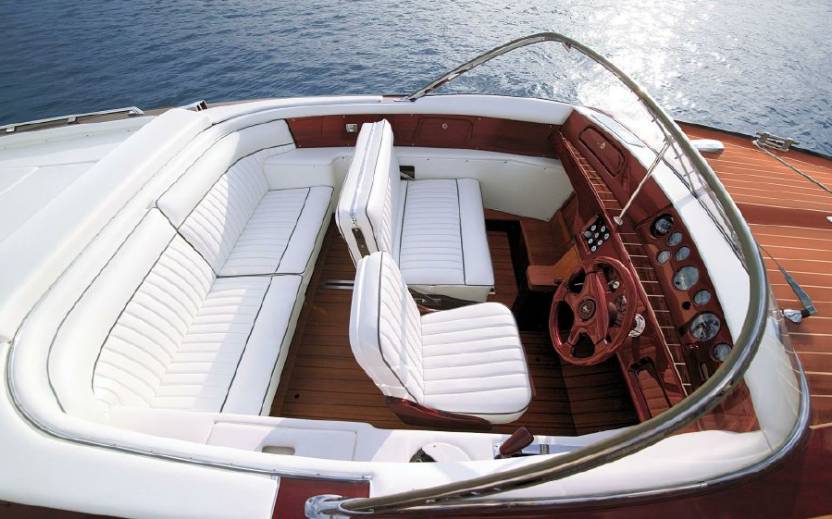 Designers are finding ways to modernize the inside and outside of a wood yacht while still maintaining classic beauty. Among them are: sustainably sourced and eco-conscious materials; electric engines for quiet, emission-free operation; mechanics designed for precise handling, tow sports, and speed.
If a designer can dream it, it can be made to include wood.
Maintenance myths:
There is a pervasive misconception that fiberglass costs less to maintain. The truth is, fiberglass can withstand a shocking amount of neglect. It only seems less costly to maintain a fiberglass boat because of how long folks let maintenance lapse. A properly-maintained wooden boat will last and still look beautiful for your great-grandchildren. You can't say the same for fiberglass; it hasn't been around long enough.
Finding a home for your prized vessel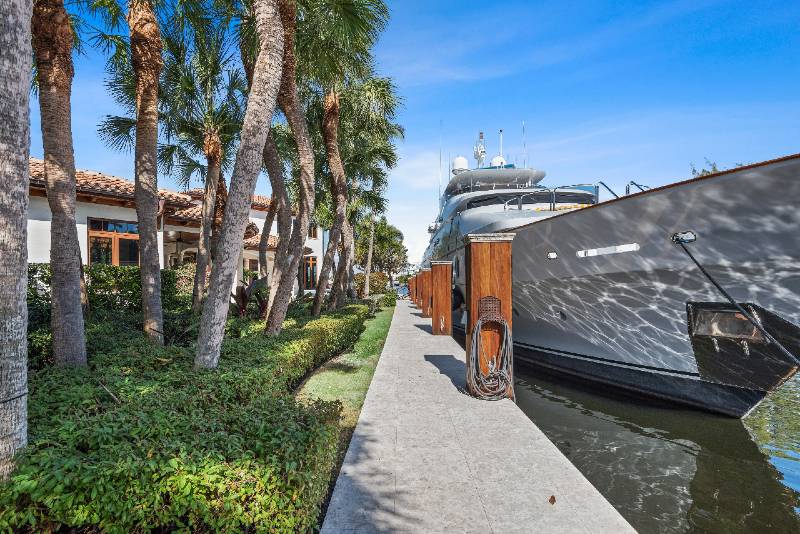 Fort Lauderdale, often referred to as the yachting capital of the world, is home to some of the world's most extraordinary waterfront properties. If you have or plan to purchase a customized yacht, it will need a good home.
Our stunning luxury waterfront estates with deep water and wide dockage let you conveniently keep your new yacht at home.
Tell us about your watercraft, and we can match it with an estate that meets your needs.
Contact us today.