Some of the most luxurious megayachts are docked right here in South Florida. With 165 miles of waterways spanning 36 miles, it's no wonder Fort Lauderdale is known as the Venice of America.
Are you fortunate enough to own a super yacht and ready to explore exotic destinations aboard your amazing vessel? As top luxury real estate agents in this area, we have traveled far and wide to find four perfect spots for you. One of our top picks is no surprise - right here in beautiful South Florida. So why not start packing right now?
Costa Rica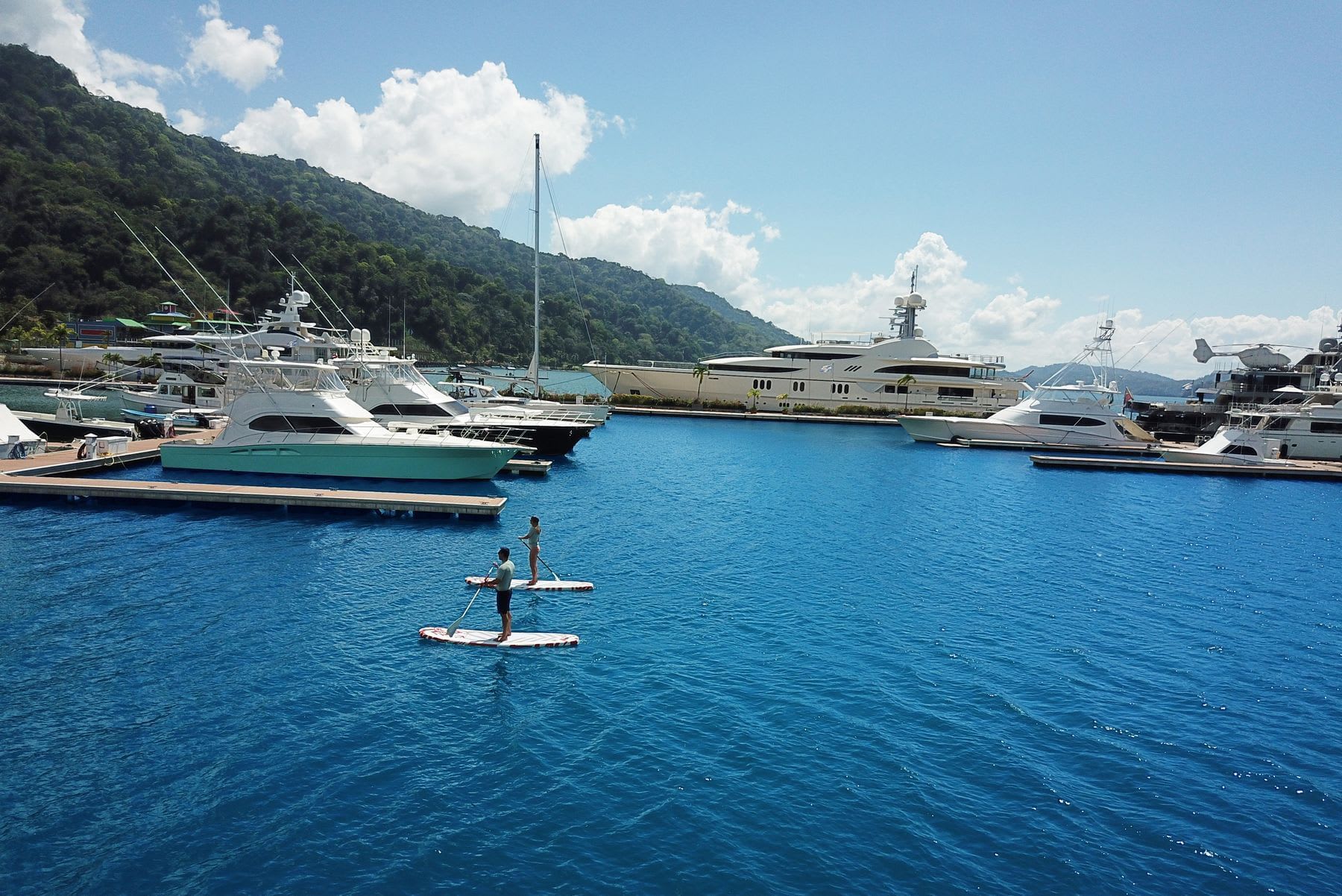 Costa Rica is an unparalleled destination for luxury super yachts. Clear waters perfect for diving, some of the best sport fishing in all the world, and secluded beaches. Costa Rica's Marina Bahia Golfito is on of the premier marinas, accomodating vessels up to 350 feet, with the intimate, waterfront hotel Amaka Ocean Living Lodge. Framed by the majestic, breathtaking and protected landscapes of the tropical rainforest, the lodge is the perfect destination for an unforgettable vacation in Costa Rica.
West Mediterranean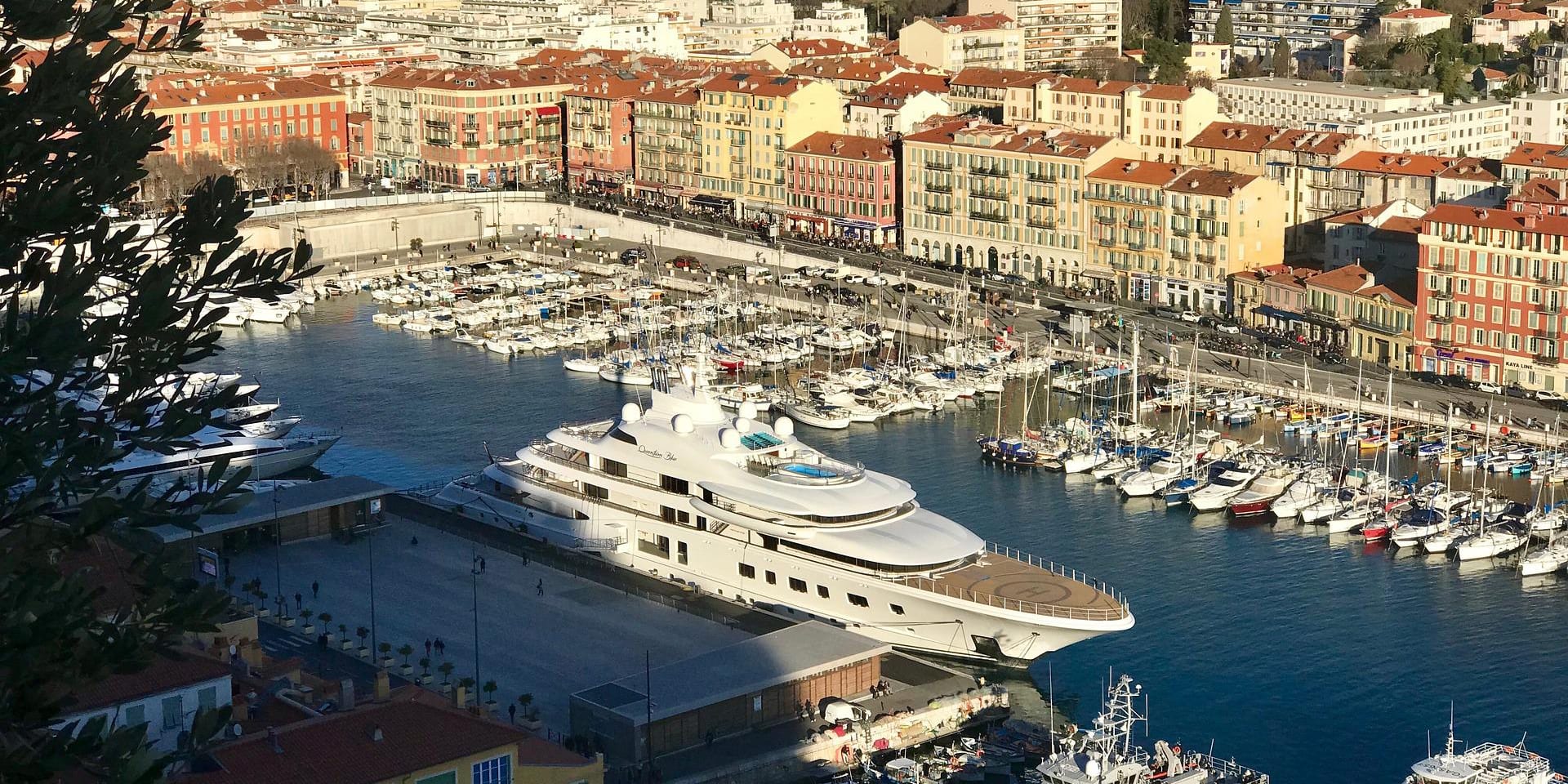 The West Mediterranean is a superyacht destination that offering the perfect combination of quaint coastal villages and chic cosmopolitan cities. The region has been growing in popularity as more people discover its beauty. Unbelievably rich in culture, art, and history, the West Mediterranean offers the ultimate gateway to exploring the rest of the alluring region.
Bahamas & Caribbean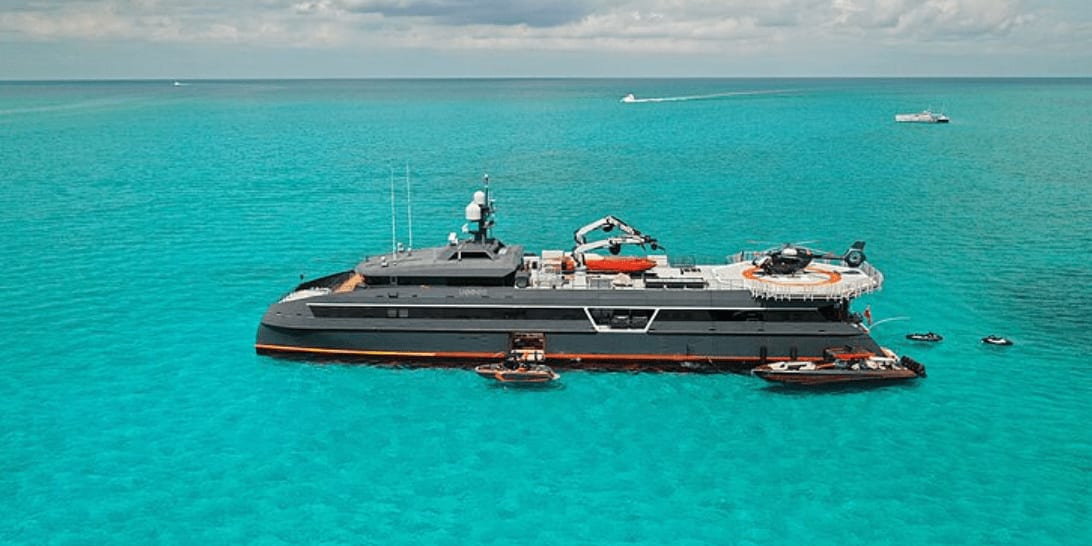 The Bahamas and Caribbean islands are the textbook picture of paradise. Swaying palm trees, crystal clear waters, and pearly beaches adorned by lush jungles are perfect for discerning travelers. This pristine setting is home to several spectacular national parks. The sheer variety of destinations within these islands offers something new each day.
Miami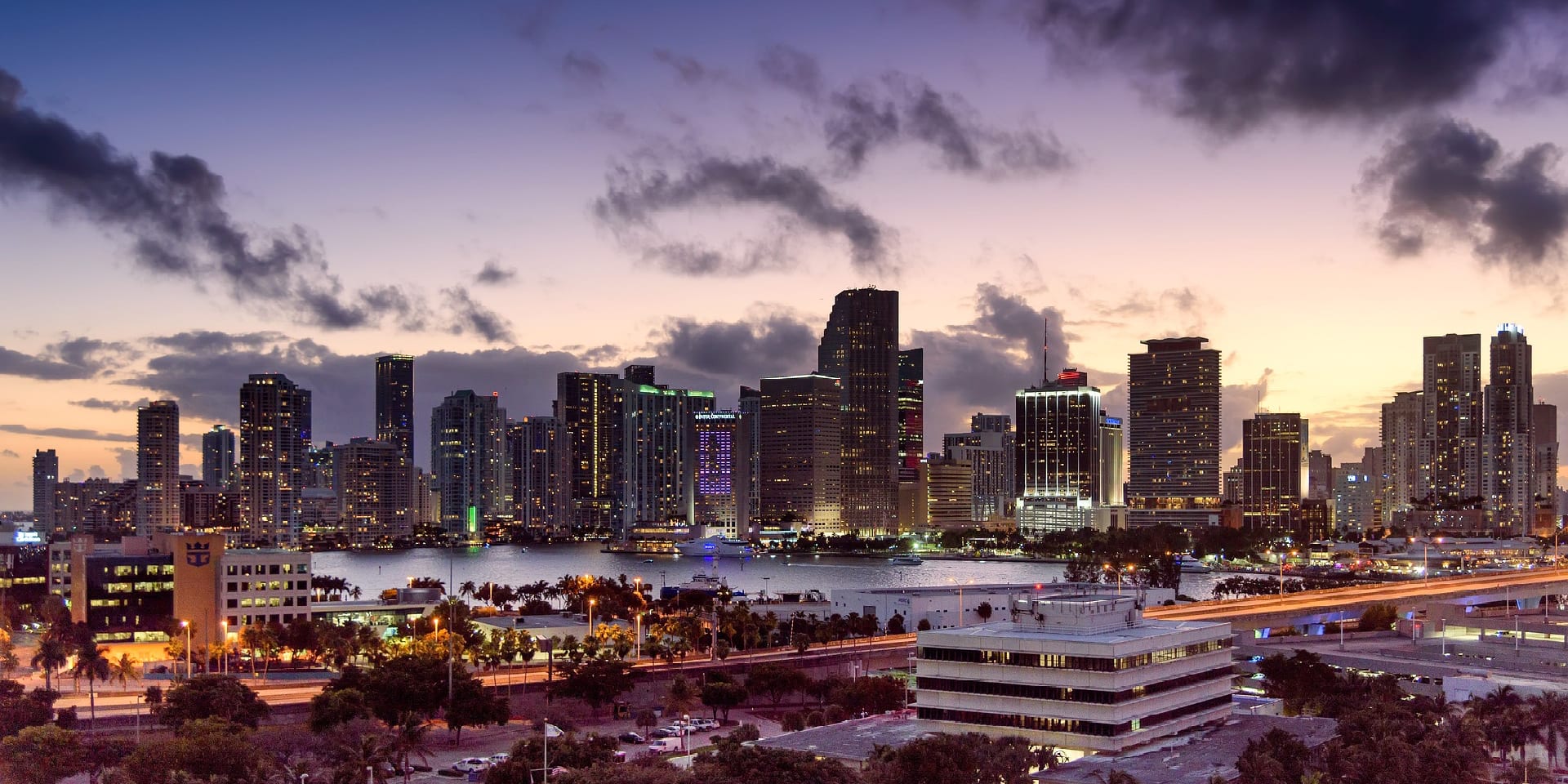 Miami is a city that truly has something for everyone. From late-night party venues to art exhibitions, yacht shows, and a fine foodie scene, it's the ideal city break for super yacht owners. Close to port, you'll find plenty of impressive glamour, shopping, and entertainment. So whether you're staying for a weekend or a few weeks, be sure to visit a few of our favorite spots like Gianni's and Fontainebleu.
If you're looking for a serene and private island escape or prefer to dock in the heart of some of the world's most vibrant and cosmopolitan cities, we have just the spot for you.
Ready to set sail?
Contact our premier Fort Lauderdale real estate agents today to find your perfect luxury waterfront property in what's known as the Venice of America.