We're honored to again be included in Wall Street Journal's "The Thousand," a list of leading real estate professionals in the country.
#61 Nationally in transaction volume among medium teams
#3 in Florida in transaction volume among medium teams
​​​​​​​#1 in Fort Lauderdale in transaction volume overall​​​​​​​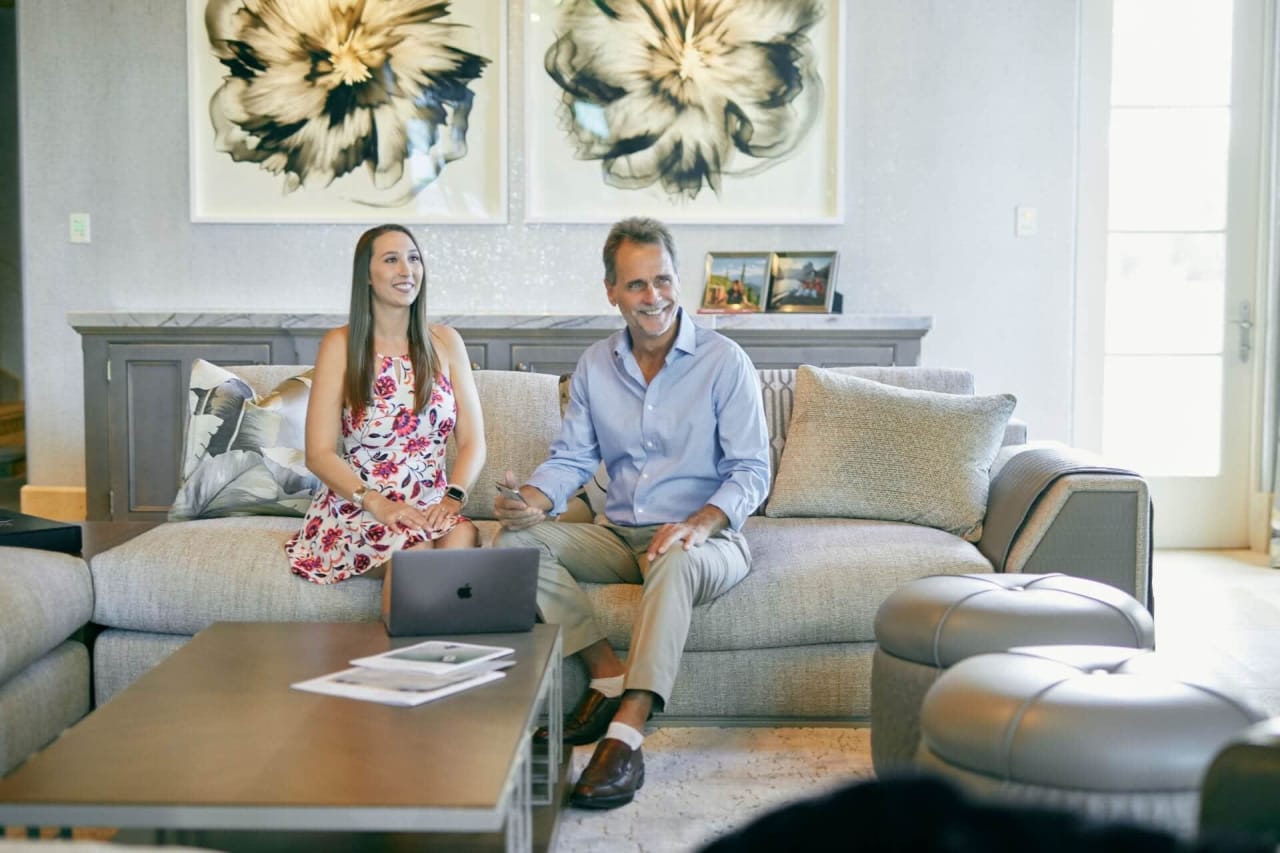 WORK WITH THE TEAM THAT CAN
​​​​​​​HELP YOU IN TODAY'S TIMES
While the current market has challenges, there are also plenty of opportunities. Demand for homes that offer abundant indoor and outdoor living space remains high. Interest rates have never been lower.

​​​​​​​If you're a sanctuary seeker or want to make sure your property is seen by this eager audience, we can help. Let us put our exceptional market knowledge, professionalism, and dedication to customer service to work for you.
CONTACT US TODAY TO GET STARTED.