As your luxury real estate team in Fort Lauderdale, we know how important a home away from home can be. A luxury resort located in the south-eastern peninsula of the stunning island of St. Kitts in between St. Maarten and Antigua, Christophe Harbor is setting the standard for luxury living in the Caribbean. Whether you're looking for a relaxing get-a-way, a second home or somewhere new to dock your yacht, here are reasons why you should consider Christophe Harbour.
Unspoilt Beauty
St. Kitts offers the best of nature's beauty. Feast your eyes on pristine beaches, crystal clear waters, lush rainforests and breathtaking volcanoes. So much of the island remains to be untouched.
Superyacht-Friendly
The marina at Christophe Harbour was designed with superyachts in mind. It is managed by experienced captains who understand what yacht owners truly need. Berthing at Christophe Harbour comes with a full service experience. With their 24, fully-operational state-of-the-art berths, 24-hour security with a single control access point (for privacy as well), in-slip fueling, Wi-Fi, black water pump-out, concierge services, VIP clearance for yachts and private jet terminal access, owners and their crew members can have peace of mind and enjoy the island.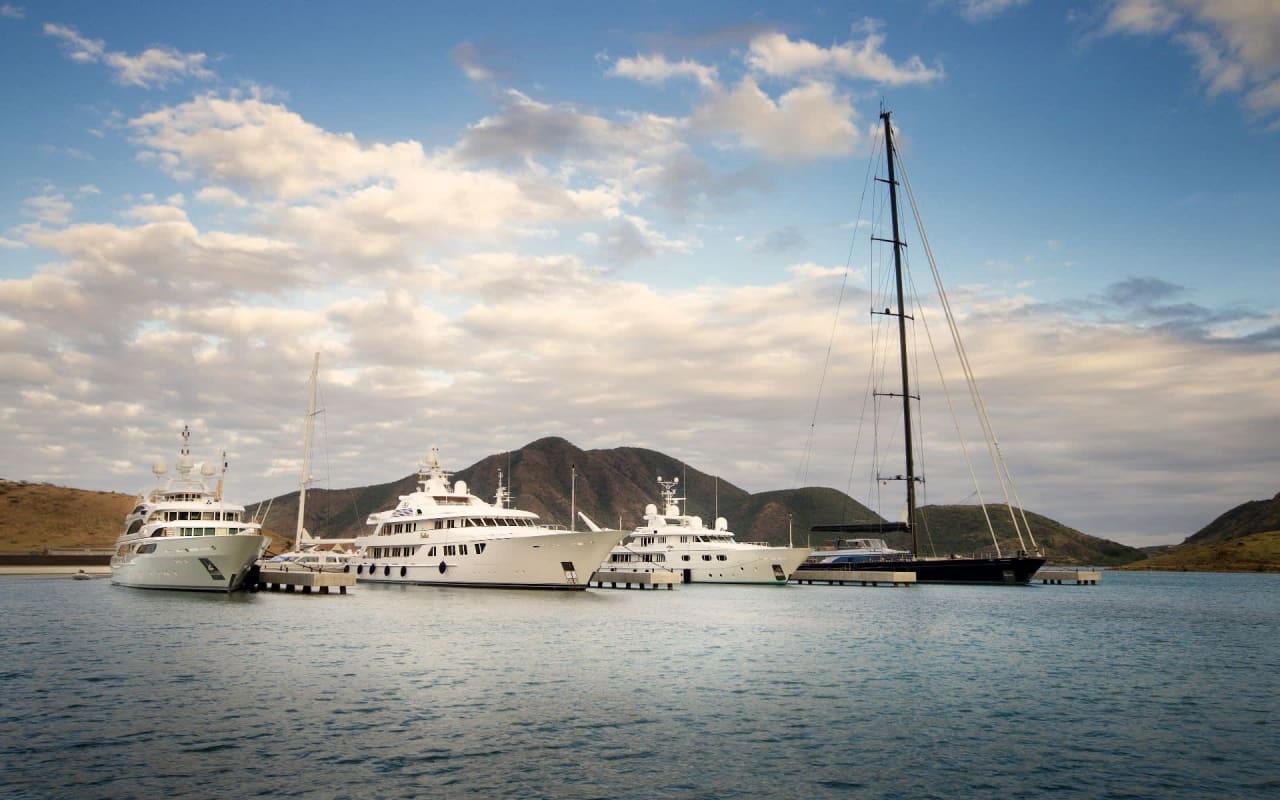 Exclusive Amenities and Fun Activities

​​​​​​​The marina village will have everything you need. Enjoy some R&R at any of the surrounding seven beaches, the hotel and spa (the Caribbean's first Park Hyatt), a members-only Pavilion beach club with an infinity pool and the award-winning beach bar, SALT Plage. An 11,00 ​​​square-foot Customs House will offer marina services, a customs office for guests, a fitness center and crew facilities. A championship 18-hole golf course is in the works too. It will be set on more than 500 square feet above the sea, offering panoramic views of hillsides and ocean waters.
​​​​​​​
Go diving and snorkeling to explore marine life and historic shipwrecks, or hop on a boat and try your hand at fishing. Christophe Harbour's Guest Services team can even charter a sportfishing expedition for you. And to truly enjoy all the sceneries, tour the coastal rainforest on foot or on a bike via the surrounding trails.

Caribbean's Finest Real Estate
For those dreaming of calling Christophe Harbour home, a diverse selection of properties is available. Cottages, hillside estates and custom-designed villas have been masterfully designed into the village's harbours, hills and beaches –providing the most picturesque nature views.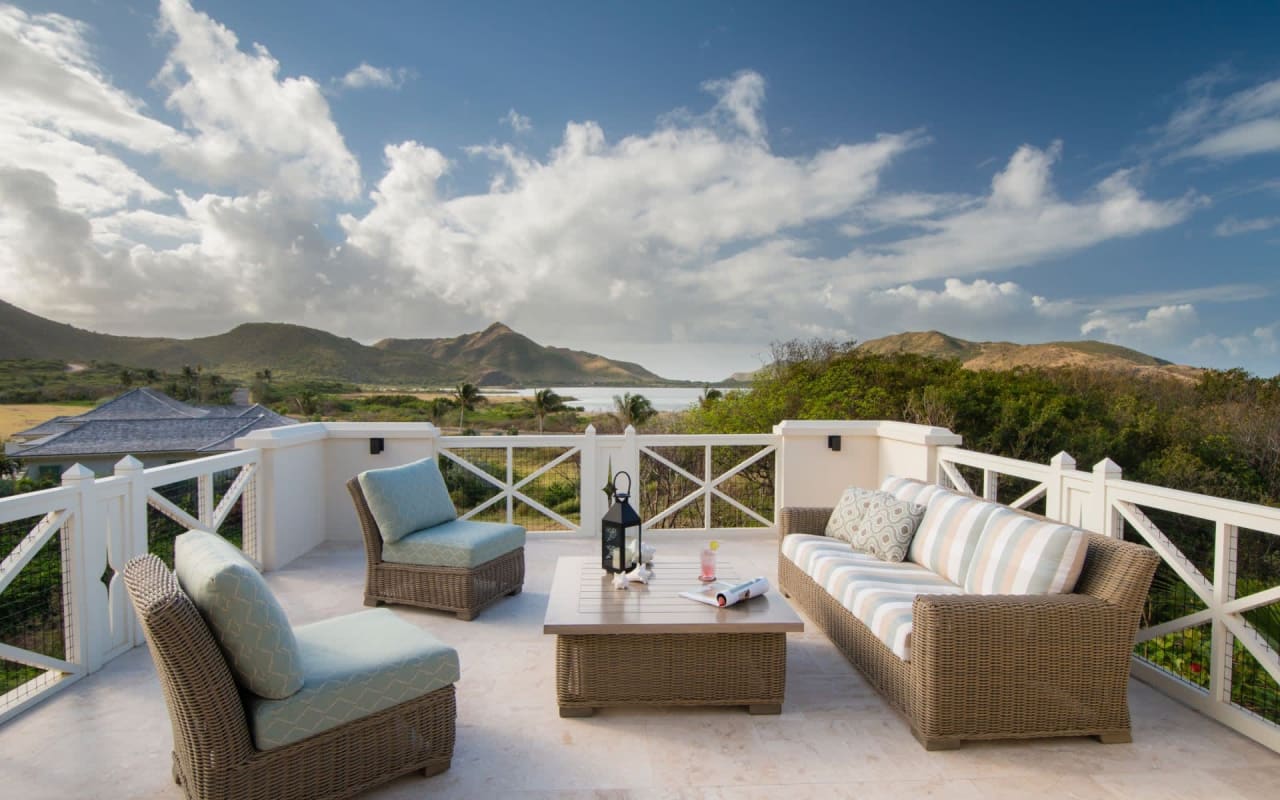 An Investor's Dream
Christophe Harbour offers freehold ownership for its marina berths –a great ownership opportunity exclusive to the marina village. For more information on luxury real estate, contact Tim Elmes today.