Fort Lauderdale has been nicknamed the "yachting capital of the US" and "Venice of the US" for good reason – it's the perfect place to dock your yacht and enjoy the year-round Florida sun.
Yacht owners should consider these three core areas when looking for a place to dock:
Marinas
Setbacks
Waterfront properties
By doing so, you can make sure you find the perfect home for your lifestyle.

Marinas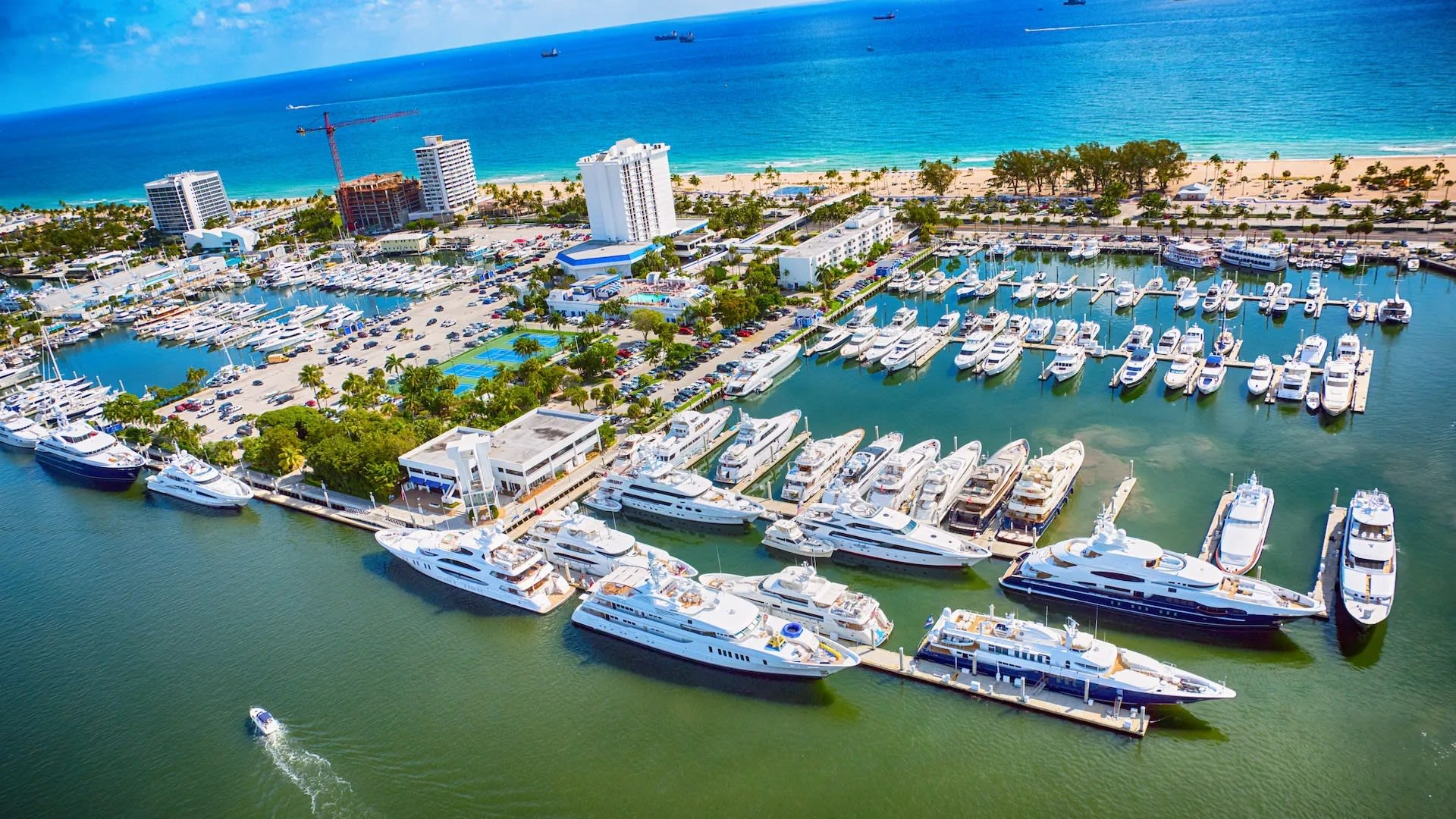 Having a space to dock your yacht at a marina allows for accommodations such as:
Marine chandler
Refueling access
Washing & repair facilities
Slipways
Travel lifts
Seasonal storage and more
Click here to review what the Fort Lauderdale area marinas have to offer.
Setbacks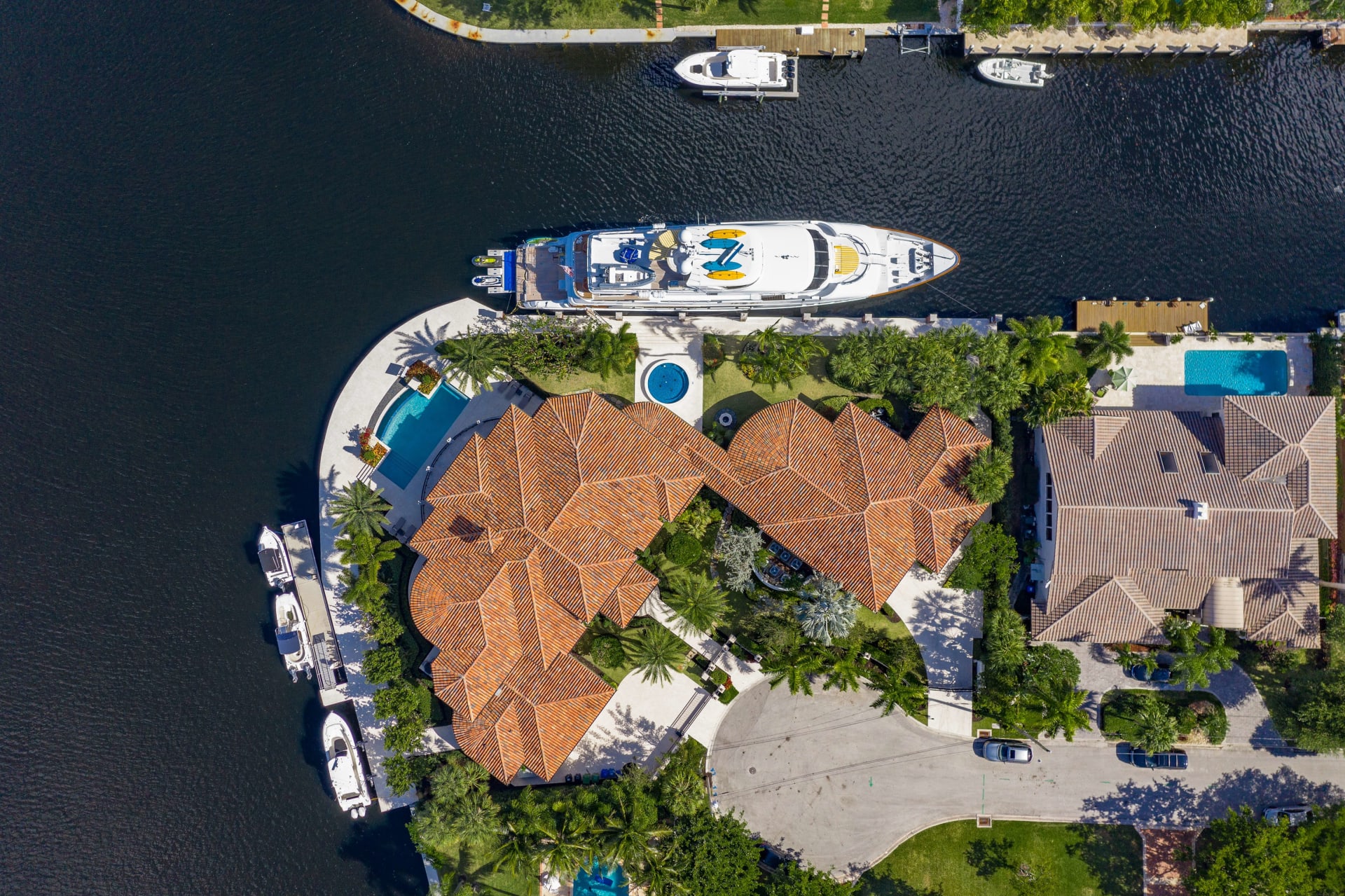 As a yacht owner it is imperative to inquire about the setbacks - the distance your boat must be from either side of the property line. Setbacks may vary from property to property. Click here for a handy Neighborhood Side Setback Guide.

Waterfront Properties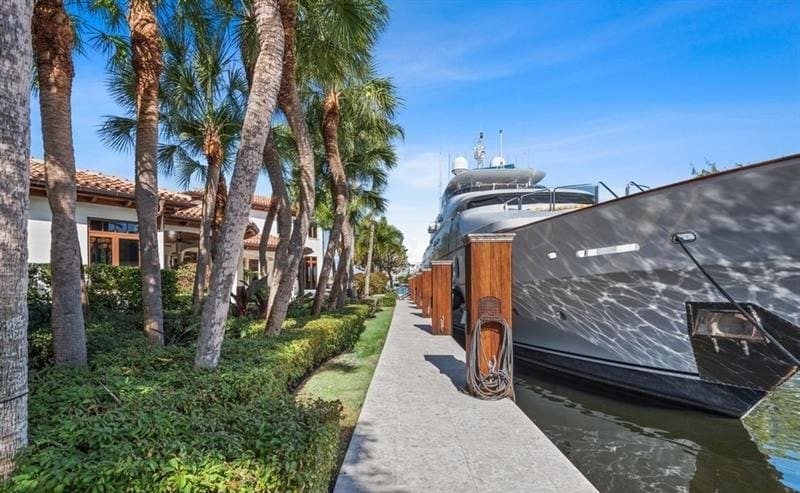 If you're in the market for a waterfront residence that allows convenient access to your yacht, Fort Lauderdale is definitely the place to be. With its miles of coastline and array of luxurious housing options, you're sure to find the perfect home here.

Contact us today to start your search for the perfect luxury property in the yachting capital of the world!