Summer may almost be over, but there is no quick end in sight to South Florida's unique seller's market.
Over 900 people per day are moving to Florida. Our state's explosive growth is driven by fair weather, a business-friendly climate, and the lack of state income and estate tax. As luxury buyers from across the country and the globe consider what they want in a new permanent residence or second home sanctuary, Fort Lauderdale is at the top of their list.
Fort Lauderdale is in demand
Luxury homes are selling at a premium because demand is greater than availability. While you may be skeptical when you hear about "Florida's hot seller's market," the numbers are very clear.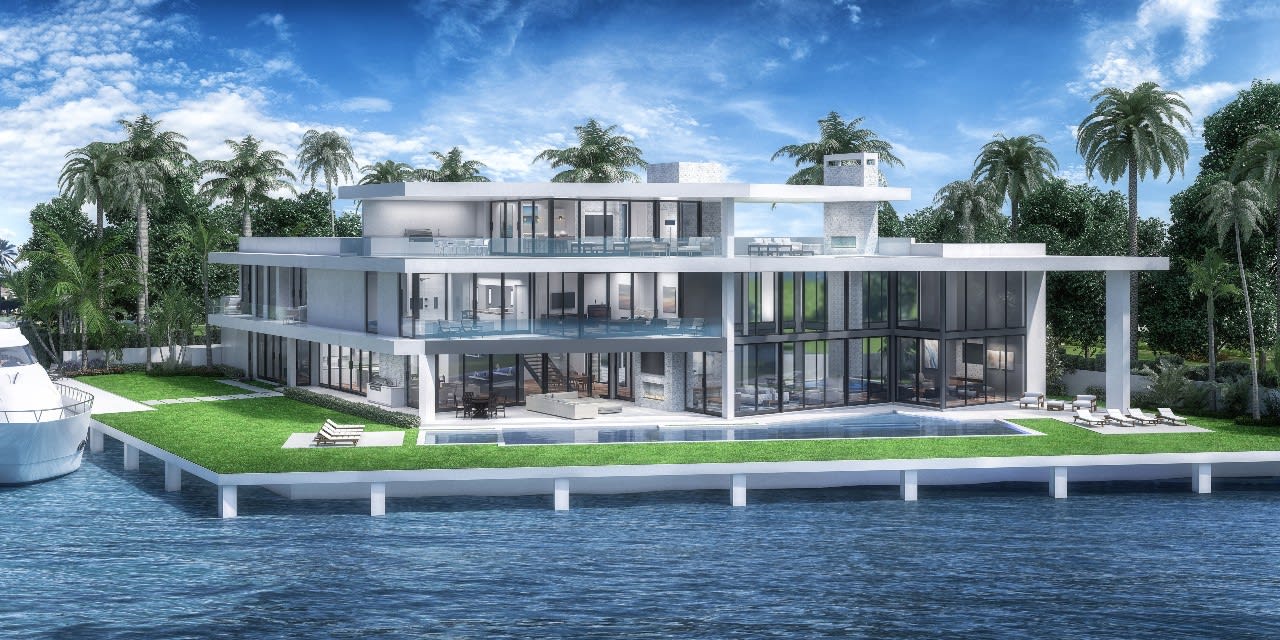 In the last year, the number of active single-family home listings in Fort Lauderdale has dropped by 59.3%. In the same time period, the average number of days these homes are on the market has dropped by 33.7%.
With fewer choices, buyers are moving quickly. Single-family homes are going from selling to sold in record time.
A stress-free solution
For homes that need improvements before they go on the market, Compass Concierge is truly designed to help you accomplish what you want to do.
Compass Concierge is the hassle-free way to sell your home faster, and for a higher price. Get fronted for the cost of home improvement services like staging, flooring, painting, and more.
When you work with The Elmes Group, Compass Concierge can transform your home by unlocking its full potential, all with zero upfront costs and no interest.
Compass Concierge is a selling stress relief program! Let us exceed your expectations. Get your questions answered now by visiting our website.

Do not wait to get started
For sellers, the time is now. Navigating the pace of the current market takes experience and know-how. We can help by putting together a customized plan of action to help you sell and buy in 2021.
Reach out to us for award-winning sales expertise.