The consensus is, what was once considered something only that the few would need or want will be must-haves for luxury home buyers. The new essentials reflect the continuing impact of 2020.
More and more, you will see interest in homes outfitted with high-speed, high-bandwidth Internet connections and high-tech sanitization.
Internet that never lets you down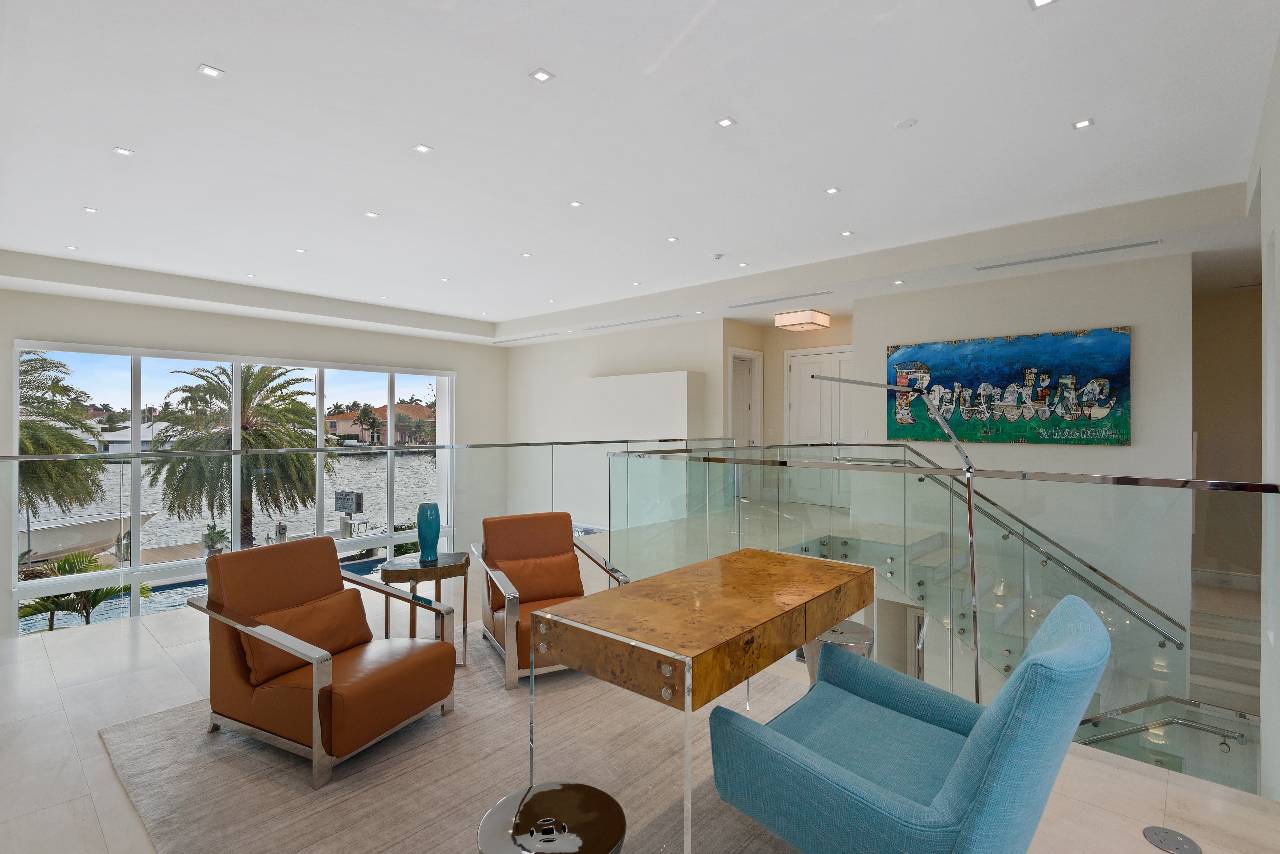 A stepped-up internet connection is now a must-have. Buyers want the guarantee that all users will get full download and upload speeds at all times.
Smart home sanitization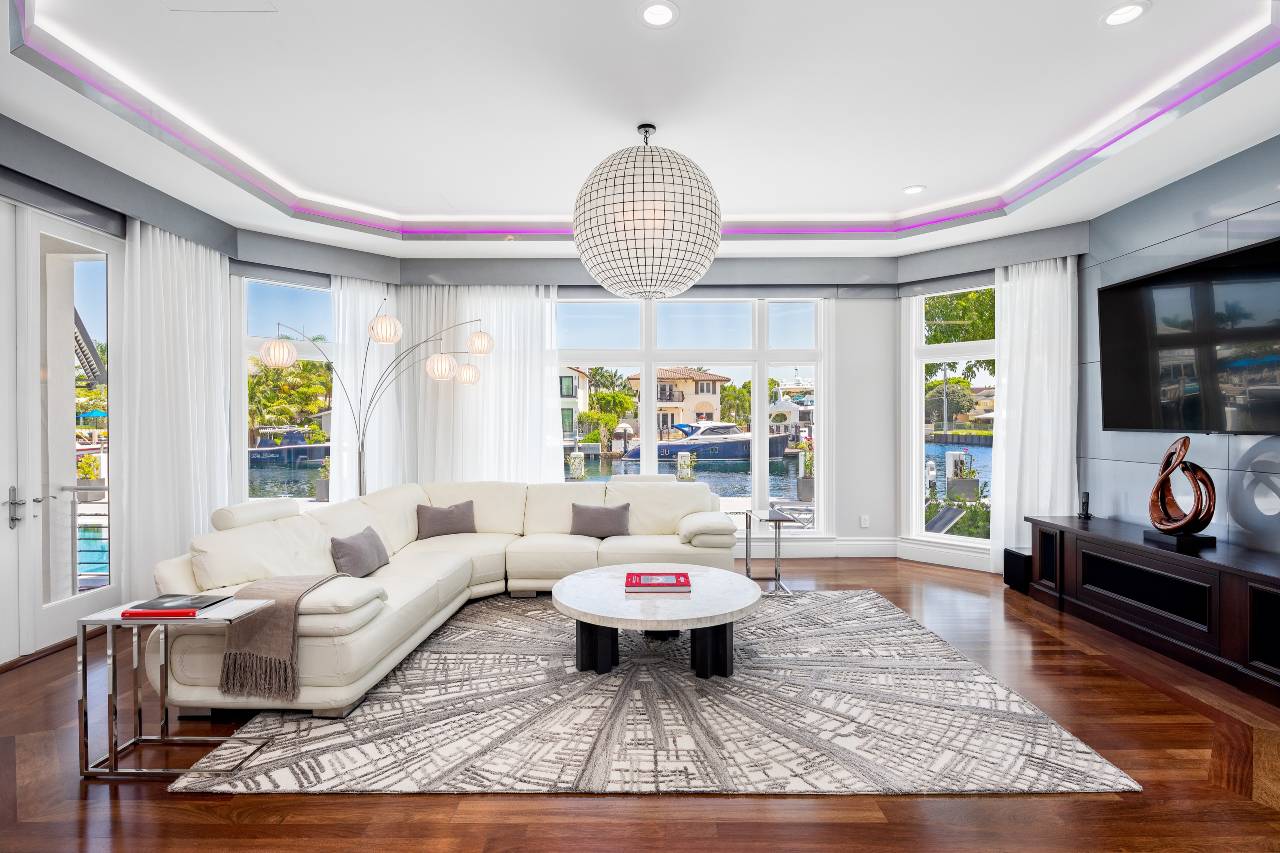 Concern for a property's health and cleanliness went to new heights in 2020. With more people at home more often, tech that increases air and sanitation quality are welcome features.
Intelligent air filtration systems are nothing new, but now are more in-demand than ever. These products automatically detect air quality and can be programmed to purify as needed or on-demand.
Additionally, UV light-based cleaning devices that sanitize our most heavily handled and exposed gadgets (phones, tablets, computers), as well as anything exposed to the outside world (groceries, clothes, deliveries), will gain in popularity.
Homeowners are wise to incorporate touchless technology to high-traffic areas, allowing the family to open, close, and turn things on and off via gestures or apps.
Next-gen security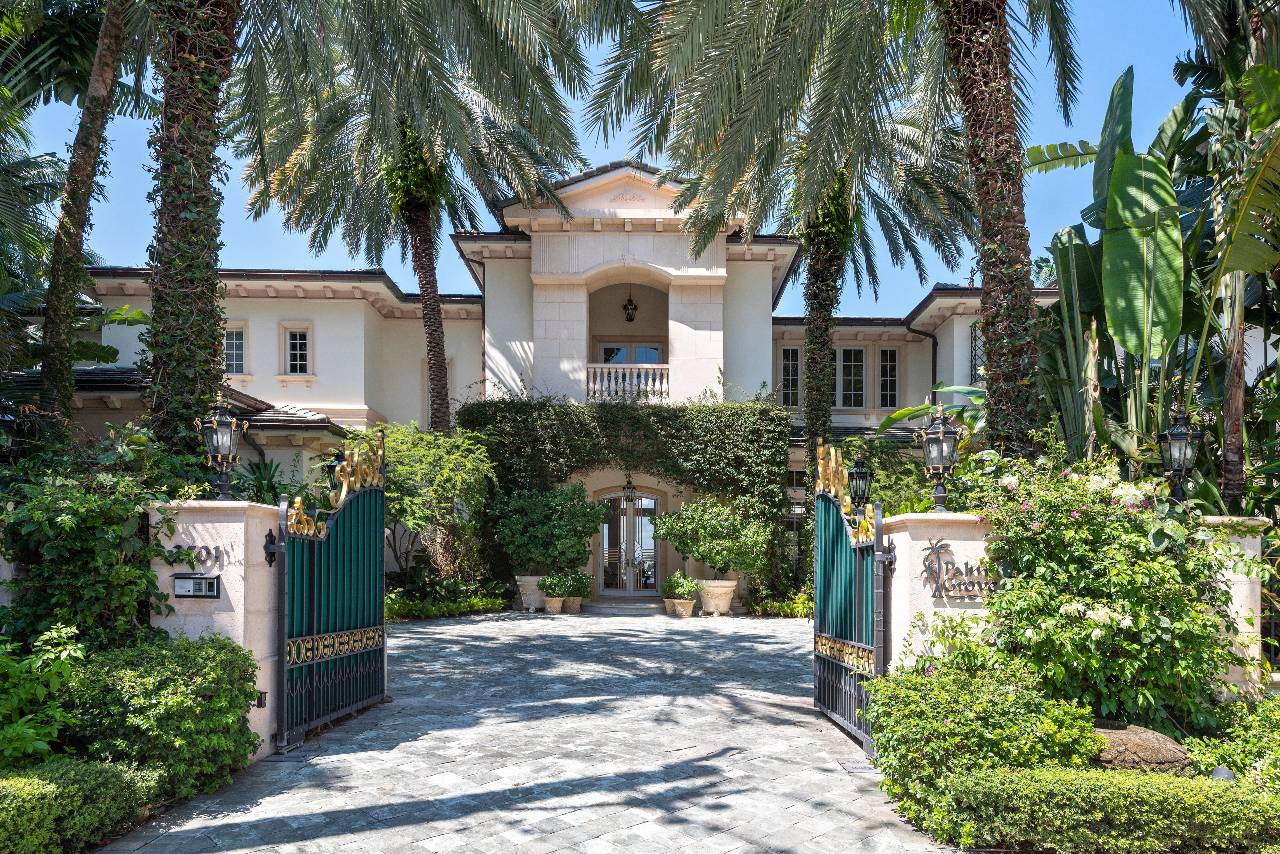 For luxury homeowners, this is a must-have. Home protection provides invaluable peace of mind. It ensures that your home is always safe and secure and that the property is better protected from environmental damage like flooding and fire. Security tools come in all forms, including interior and exterior camera systems, apps that let you monitor from anywhere, and alarms/ sensors triggered by motion- and visual-detection.
Smart home theaters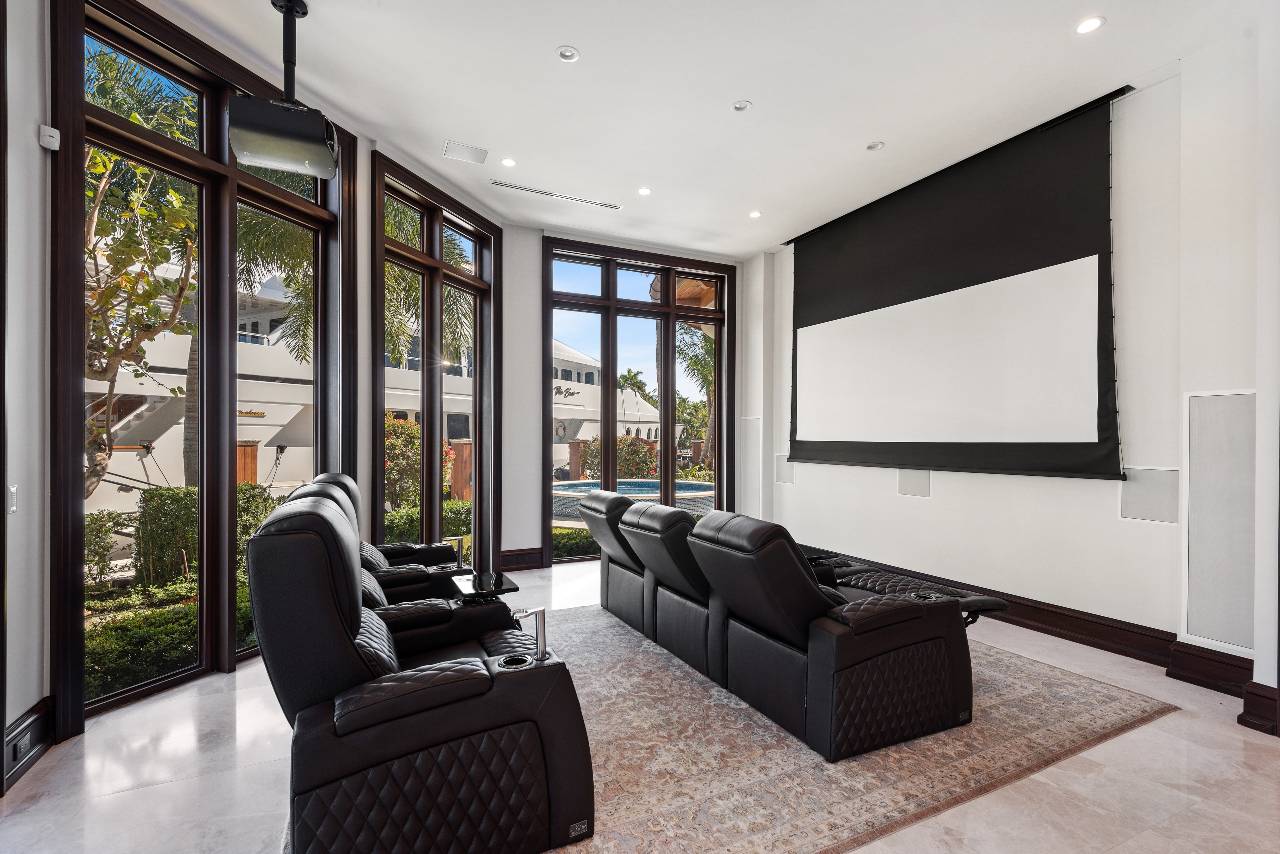 There was a time when we were wowed just by the experience of a large flat-screen TV. Home viewing has gotten a lot more interesting and hi-tech since then. With busy lives and fewer opportunities to go out the moves, home theaters fill the void with an authentic, immersive cinema experience. They are also smart, state-of-the-art, and easy to use.
Marketing your South Florida luxury property to today's buyers
If you are thinking of making a move in 2021, preparing your home for sale is an essential step in the process.
Buyers want homes with amenities that make staying home for extended periods as healthy, agreeable, and convenient as possible. We know how to successfully reach sanctuary seekers eager for a place where they can work and live while feeling safe and secure.
If you haven't talked to us yet about your real estate goals for 2021, let's connect soon.