The migration from high-priced, heavily taxed Northern cities to South Florida has been going on for some time. But since the beginning of the pandemic, home sales in parts of Florida have more than doubled.
In an unpredictable year, a convergence of circumstances has created prime opportunities for both sellers and buyers of South Florida's luxury residential homes. There's never been a better time to start living the Florida lifestyle.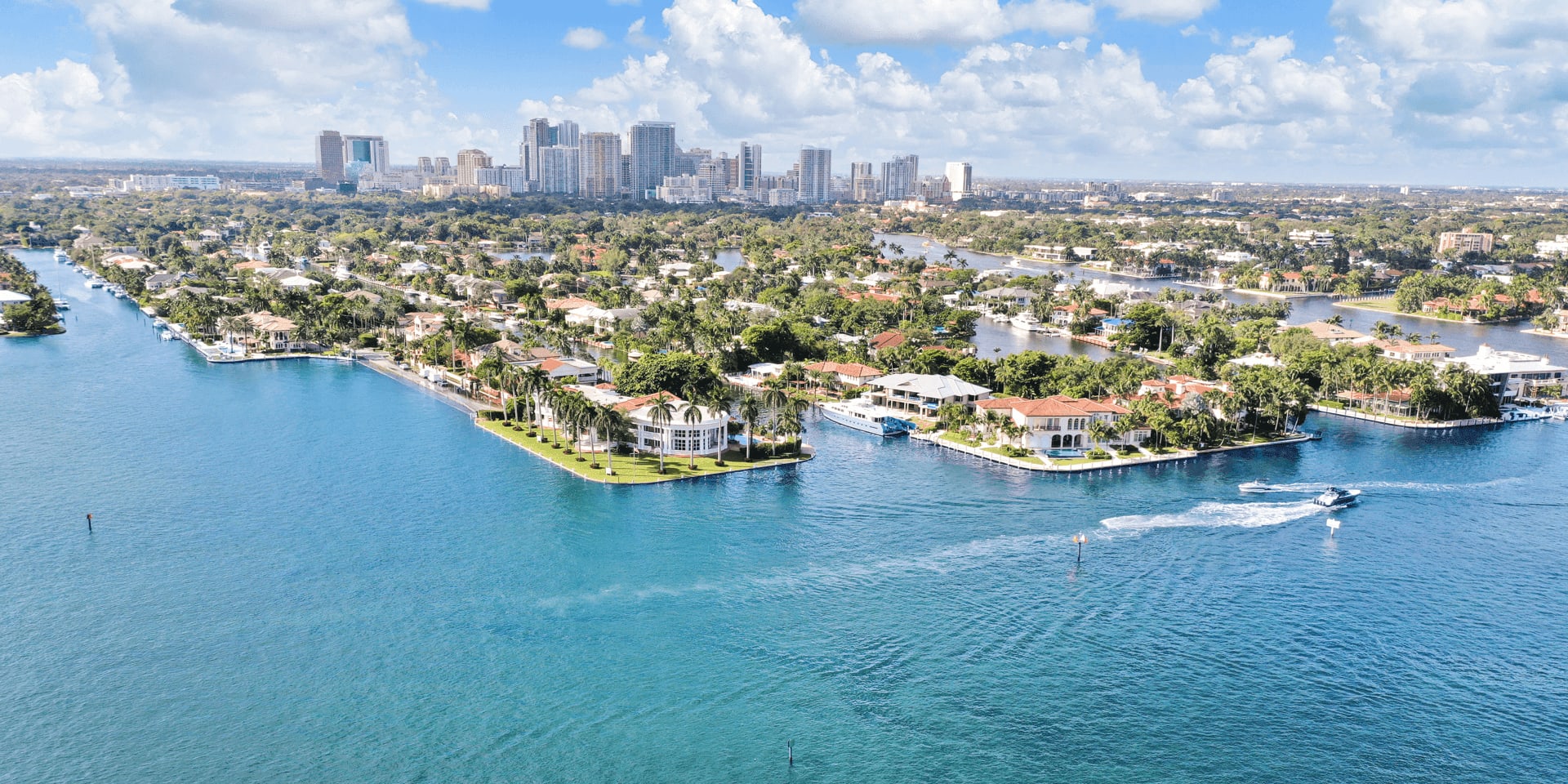 What's influencing luxury buyer demand: Lower taxes & spacious homes
Florida has always been an attractive alternative to high-cost-of-living states. Residents here pay no state income or estate tax. The appeal increased when limits on state and local tax deductions created by the Tax Cuts and Jobs Act of 2017 went into effect. Then came the pandemic. With many no longer tethered to a commute, Florida's tax advantage helped accelerate interest even further.
Fleeing states like New York, New Jersey, and Connecticut, buyers want to keep more of what they earn but not sacrifice the quality of living they enjoy. South Florida's luxury properties offer everything they are prioritizing today, including home offices, larger kitchens for increased in-home dining, home gyms, and private pools.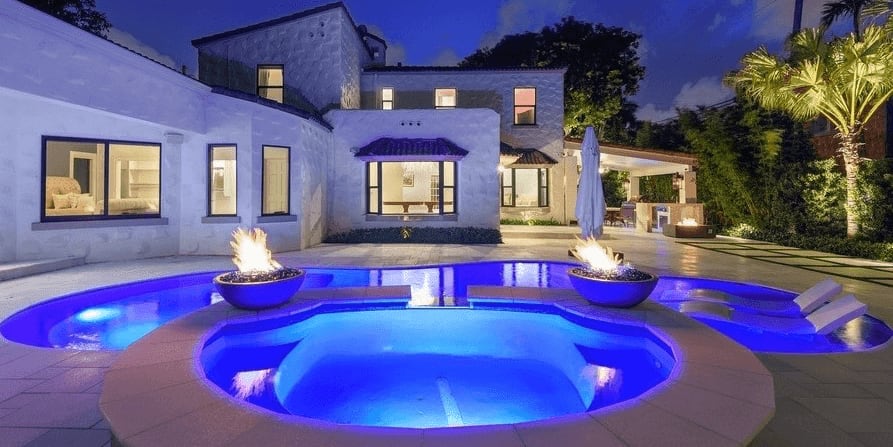 The right time is right now
As with any market, a perfect storm of circumstances won't last forever. Buyers want to take advantage of historically low mortgage interest rates. Sellers want to know if they have exactly what today's buyers are looking for.
We are here to help make sure all of our clients' real estate needs are met. We help bring together discerning buyers with sellers of Fort Lauderdale's most beautiful and spacious luxury properties. The Elmes Group represents distinctive luxury homes for sale in the Fort Lauderdale area.
We currently have more than 30 spectacular waterfront residences in our listing portfolio for your review.
We are the #1 Team in Fort Lauderdale. For over 30 years, The Elmes Group has maintained an international reputation for excellence in South Florida's waterfront real estate market.
Let us put our superior luxury market knowledge to work for you today.
Contact us to get started.