Fort Lauderdale is best known for beaches, boating canals and year-round sunshine. But aside from its coastal wonders, Fort Lauderdale is a metropolitan destination offering many world-class museums. Add a touch of historical background into your knowledge of this beautiful city, and visit these must-see museums.
Bonnet House Meseum of Gardens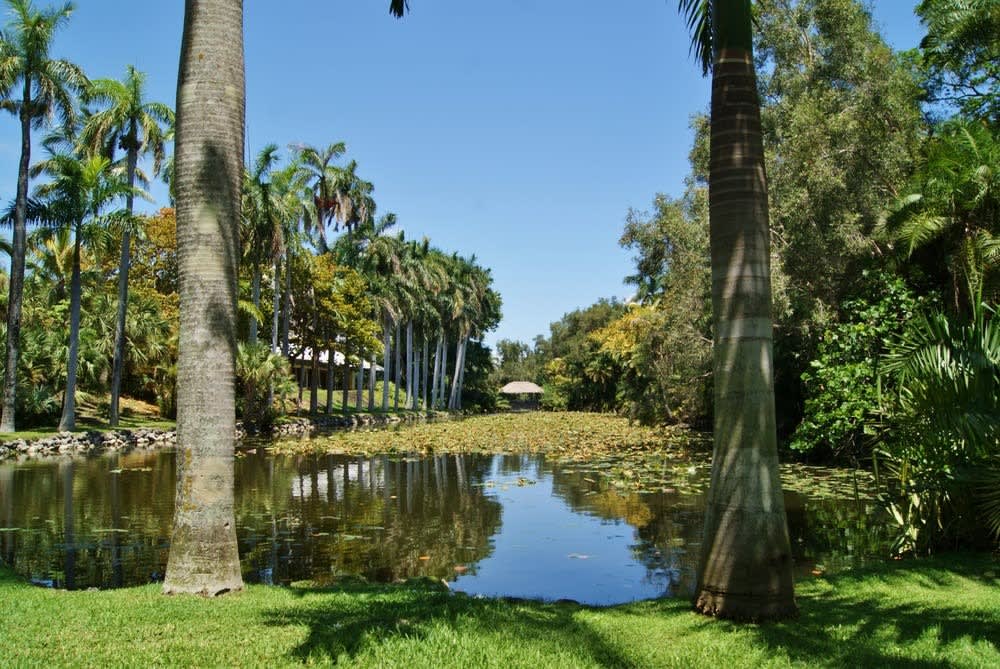 A designated landmark that is listed on the National Register of Historic Places, Bonnet House Museum & Gardens is a must-see in Fort Lauderdale. The striking site boasts history, art, ecology and architecture within a seaside sanctuary overlooking the Atlantic Ocean. The 36-acre estate once served as the winter retreat for the Birch and Bartlett families. Frederic Clay Bartlett designed the historic home built in 1920. A guided tour of this lovely space will allow visitors to see up close, original artwork and furnishings by the owners themselves. The surrounding lush grounds are also home to one of the largest collections of orchids in the Southeastern United States. The Bonnet House Museum & Gardens perfectly reflects the imaginative lifestyle of its free-spirited artist owners and preserves the natural beauty of Old South Florida.
Open Tuesday-Sunday
900 N Birch Rd
Fort Lauderdale, FL 33301

NSU Art Museum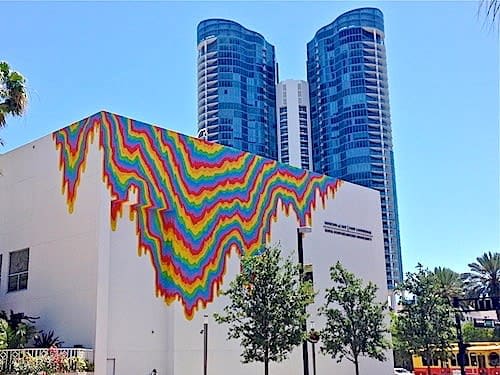 Founded in 1958, the NSU Art museum features more than 7,000 works, including the largest holdings in America by the post-war, avant-garde European Cobra artists and the country's largest collection of works by American painter William Glackens –making NSU the premier destination for exhibitions and programs. There is also a significant amount of Latin American and Cuban modern and contemporary art, as well as works from African, Native American and Oceanic Tribal Arts. The 83,000 square-foot museum houses 25,000 square feet of exhibition space, a 256-seat auditorium, as well as a Museum Store and Café.
​​​​​​​
Open Tuesday-Sunday
1 E Las Olas Blvd
Fort Lauderdale, FL 33301

Historic Stranahan House Museum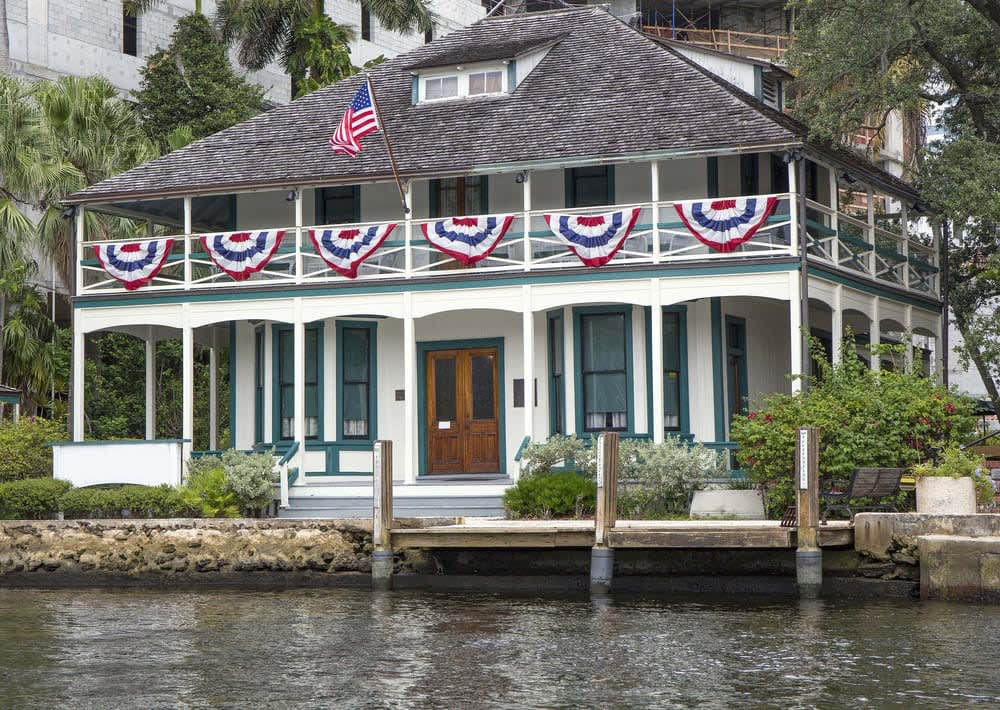 The oldest residence in Fort Lauderdale, The Stranahan house was built in 1901 by Frank Stranahan who is credited as Fort Lauderdale's founding father. It was originally built as a trading post before making it a home for him and his wife Ivy Cromartie Stranahan, the city's first school teacher. The charming home is a wood-frame structure with spacious porches and a spectacular view of the New River. It was restored by the Fort Lauderdale Historical Society and the Fort Lauderdale Board of Realtors, then opened to the public as a historic house museum in 1984. It is not only the oldest surviving structure in Broward County, but a living monument to the glorious Floridian life in the 1900s.
​​​​​​​
Open Daily
335 SE 6th Ave
Fort Lauderdale, FL 33301

The Museum of Discovery and Science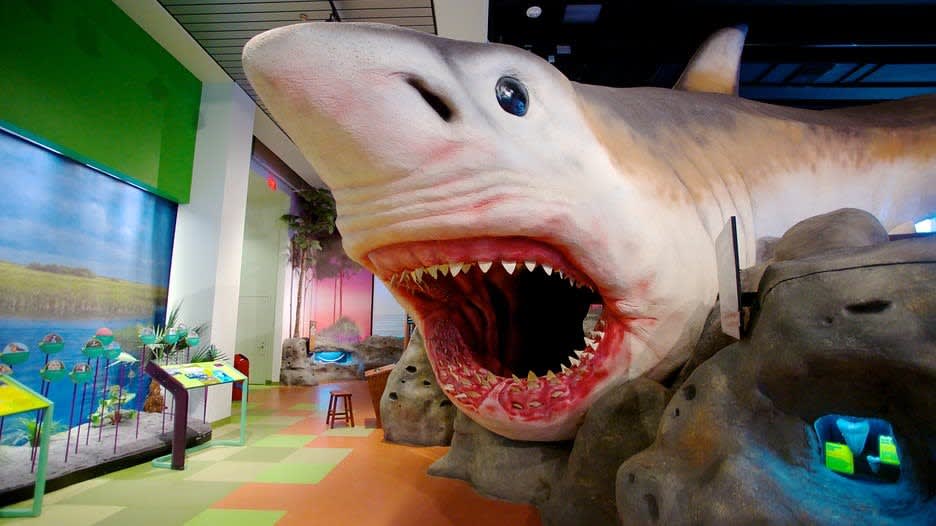 The Museum of Discovery and Science is a fascinating hub of discovery that can be enjoyed by adults and children alike. At this educational playground, one can see sharks and the largest living Atlantic coral reef in captivity, pet iguanas and turtles, hang out with bats and even play pilot for a day in any of the nine FA-18 cockpit simulators. And for aspiring rocket scientists, there's the Runways to Rockets space exhibit where visitors can take a simulated trip to the Moon and Mars. The new 34,000-square-foot EcoDiscovery Center, which is more than double the museum's current exhibit space, offers even more thrilling hands-on explorations. New exhibit areas include: Otters at Play, Everglades Airboat Adventure, Prehistoric Florida, Florida Water Mysteries and Storm Center.
Open Daily
401 SW 2nd St
Fort Lauderdale, FL 33312
For more information on luxury homes for sale in this most highly desirable city, contact #1 Tim Elmes today!