Just a few months into 2022, and we are already on pace to smash our record for the highest sales volume ever achieved in the City of Fort Lauderdale set in 2021.
Thanks to our amazing clients and the hard work and dedication of our team, we are ranked #1 in Fort Lauderdale and Broward County.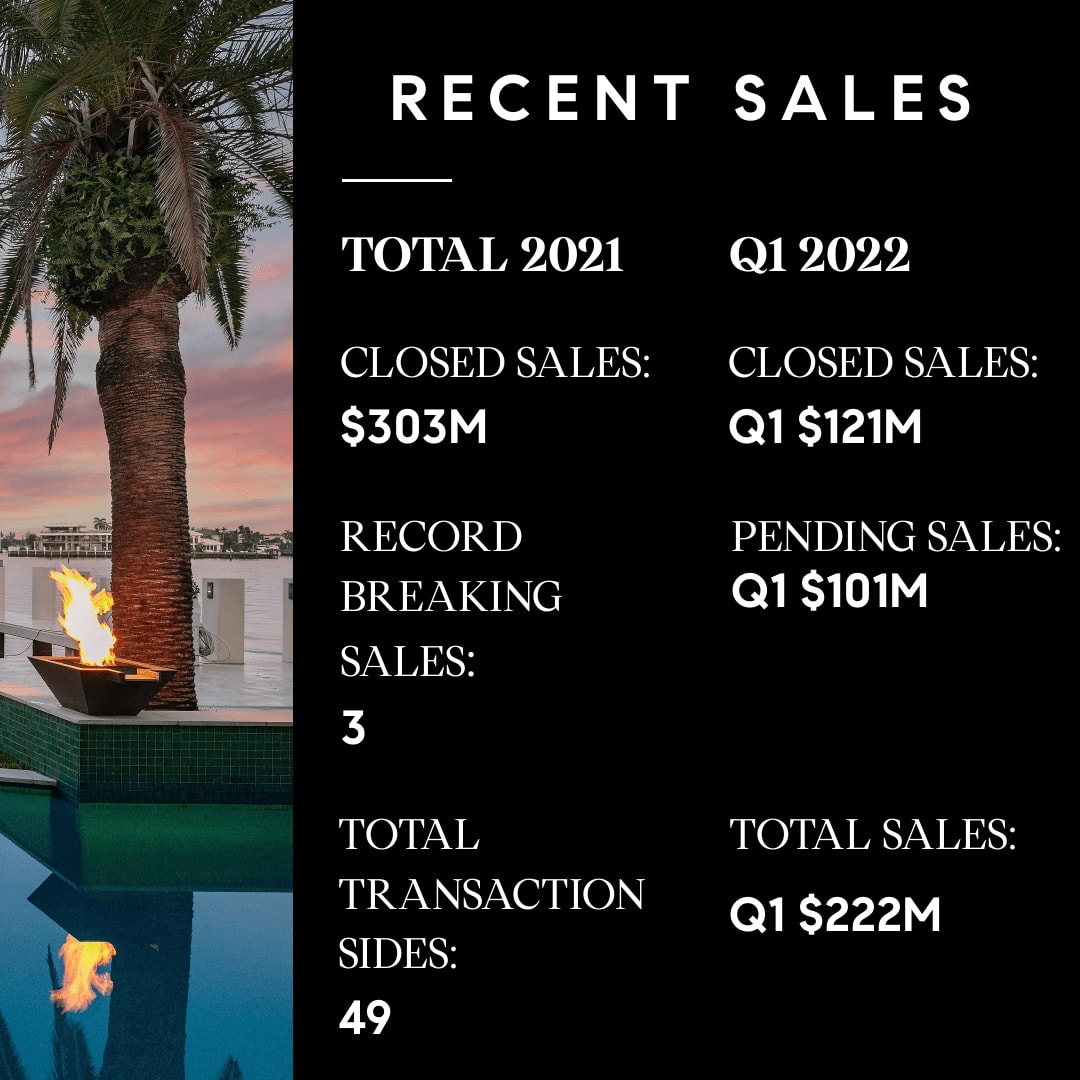 OUR REPUTATION
We have built a reputation of success in the South Florida luxury market over 30+ years. Here's what our clients are saying about us.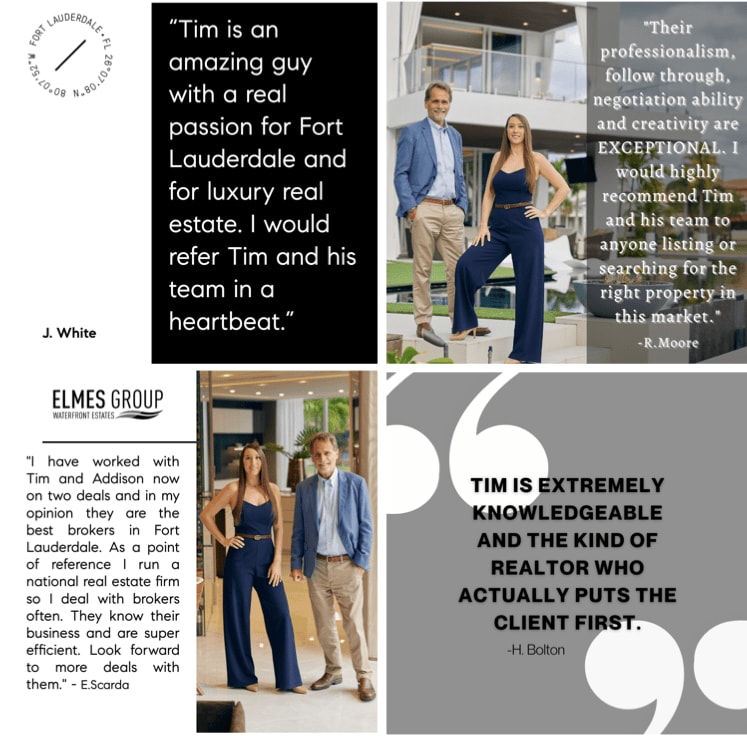 If you have a client looking to move to Fort Lauderdale, let's work together to exceed their expectations.
If you are looking for the best real estate experience in Fort Lauderdale or Broward County, contact us today. Our award-winning Fort Lauderdale real estate agents is standing by to help you achieve your real estate goals!