For a successful home sale, superior real estate visuals are a top requirement. The COVID-19 pandemic put their significance front and center as buyers relied on agent-provided images to help make decisions. At the Elmes Group, our clients' properties attract attention. We use outstanding professional vendors and innovative technologies to showcase our exceptional South Florida luxury estates to local, national, and international buyers.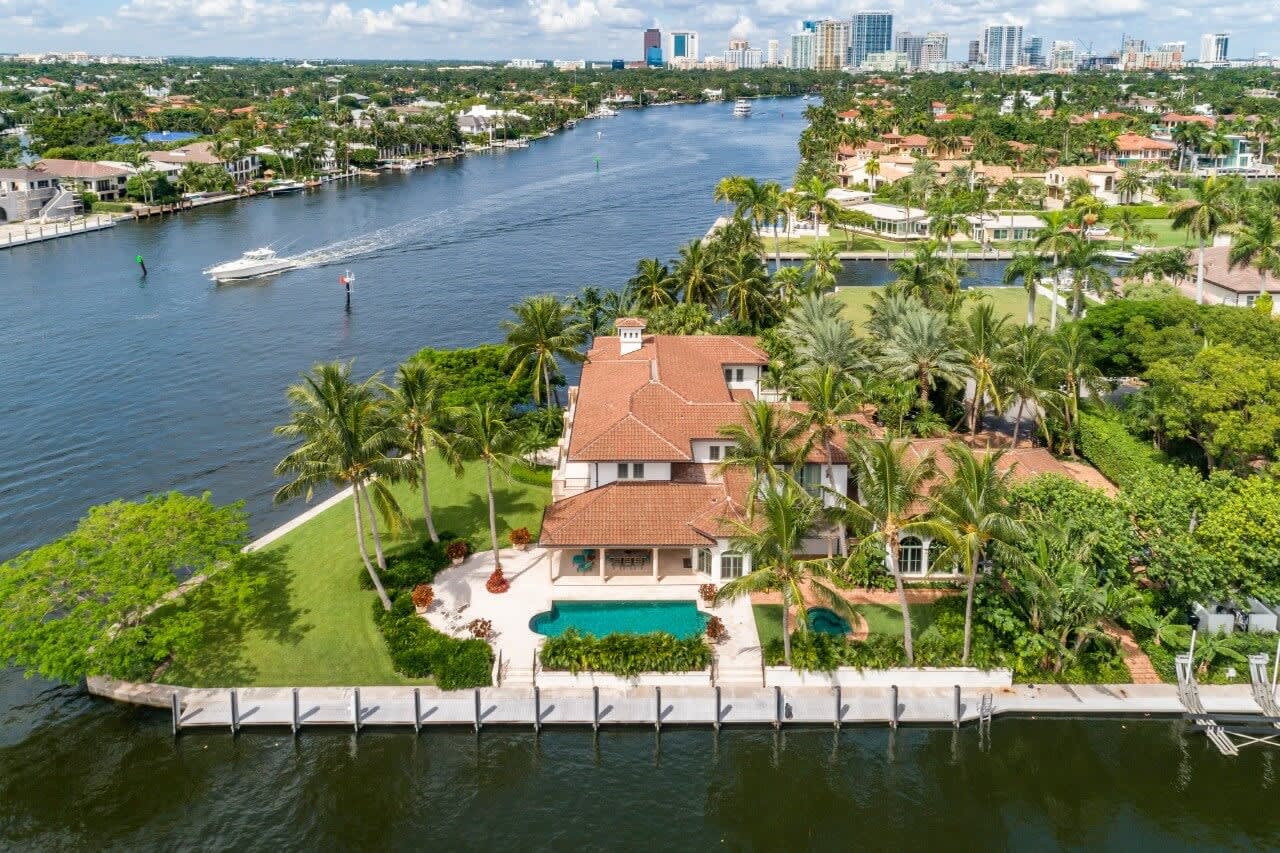 What Makes Us Different
Photography that Puts You in the Picture: Our professional photographers have outstanding showcasing skills. They understand how to capture each room's best features using expert styling, lighting, and composition techniques. It's because of their pictures that buyers imagine themselves living in the home.
A View from the Top: Drone footage takes the wow factor to a whole new level. The spectacular extent of waterfront property and the lush neighborhood surroundings all come into view. Viewers dive right in and feel as though they've arrived.
Virtual Reality: Electronic walkthroughs allow buyers to see the interior of a home from a 360-degree perspective. They can spend as much time as they need to inspect a particular space. There's no need for imagination; viewers are offered a true perspective on what life is like in their dream home.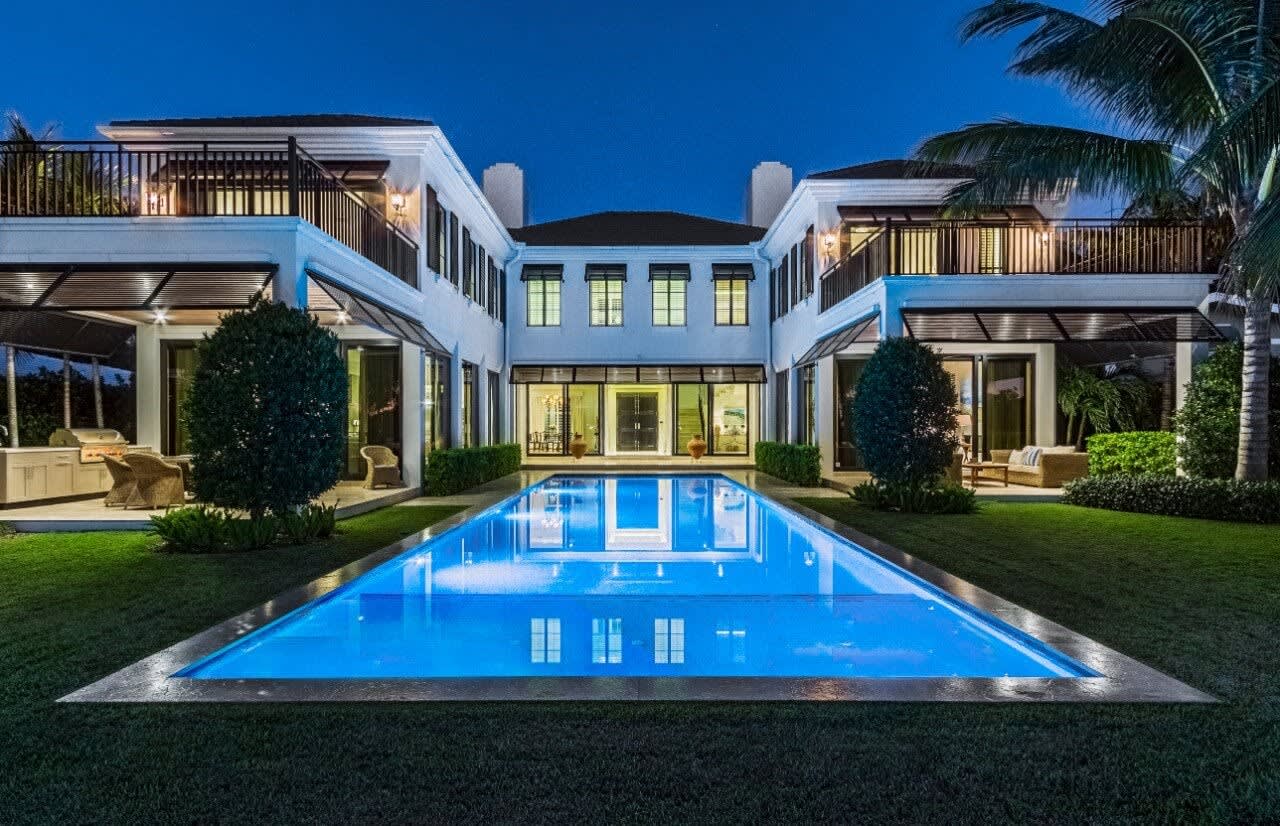 Why High-Quality Images Matter
The First-Impression Factor: Buyers are looking for properties that stand out in a field of possibilities. A gorgeously-presented estate entices them to find out more.
Pictures Are Worth a Thousand Words: Most buyers spend more time gazing at the photos and watching videos than reading through the details. If they literally can't picture themselves living there, they will quckly click away.
Reaching Audiences Near & Far: Our listings attract buyers from around the state, around the country, and around the world. To move them to visit the home in person, they need to be captivated by what they see online.
Safer During COVID-19: In Florida, realtors are allowed to conduct in-person tours using strict safety precautions. However, we are always ready to accommodate buyers who prefer online viewing. We can use our Virtual Agent Services toolbox us to take a buyer from search to closing without any face-to-face contact.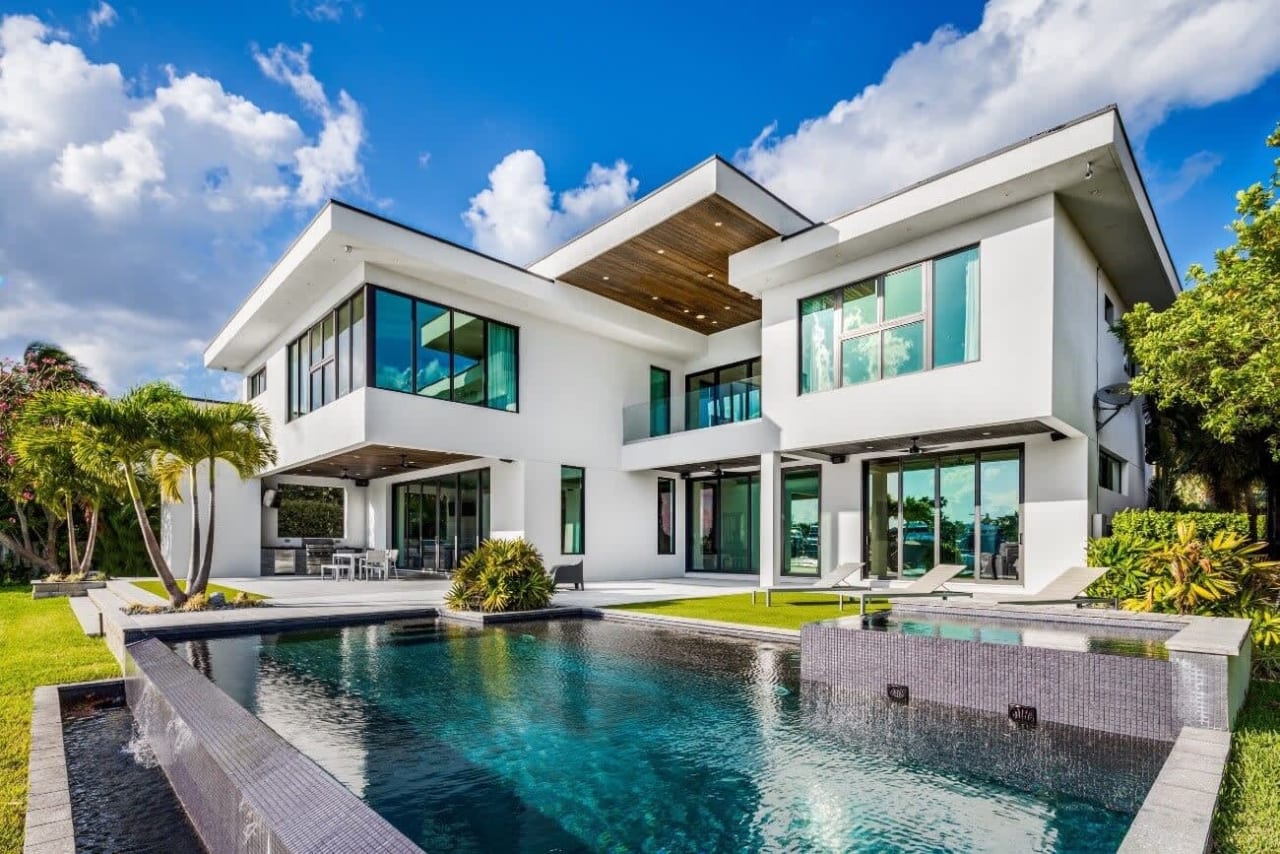 For over 25 years, we've maintained a reputation for excellence in South Florida's luxury waterfront real estate market. Our team understands what buyers are looking for, what will capture and keep their attention, and what visual techniques turn prospects into serious buyers. Let the #1 team in Fort Lauderdale work for you. We can get started today.