Next to home buying, yacht ownership is one of the most highly personal and comprehensive major investments you'll make. It's exciting, for sure, but you're smart to not to fall in love too quickly. Edgy but impractical designs and hi-tech features you'll never use are a waste. Here are a few practical considerations to set the stage for your pursuit, and then, the shopping adventure of a lifetime can begin.
FINANCIAL CONSIDERATIONS
How will you pay?

Pay outright or finance a loan? Choose the route that minimizes the impact on appreciating assets, limits exposure to capital gains taxes, and is consistent with your other financial objectives.

Who owns the yacht?

Will it be an individual or will you hold it in an LLC or trust? The answer depends on issues including separate insurance coverage, transferring ownership, taxes, and expenses.

What country will the yacht be registered?

Yachts registered with the United States Coast Guard must have U.S. citizens as members of the crew. There are additional financial, tax, and use implications depending on the country.

PRODUCTION CONSIDERATION
Production

Manufactured en masse, like cars. Prebuilt yachts are less expensive than customized ones. There's also a faster turnaround time.

Semi-Custom

The choice that falls between production and fully custom. Allows for certain customized elements.

Fully Custom

You can choose the best options for your needs. It will take between 1-3 years for assembly, and there may be a waiting period to start production.

Brokerage

Pre-owned yachts available through brokerages.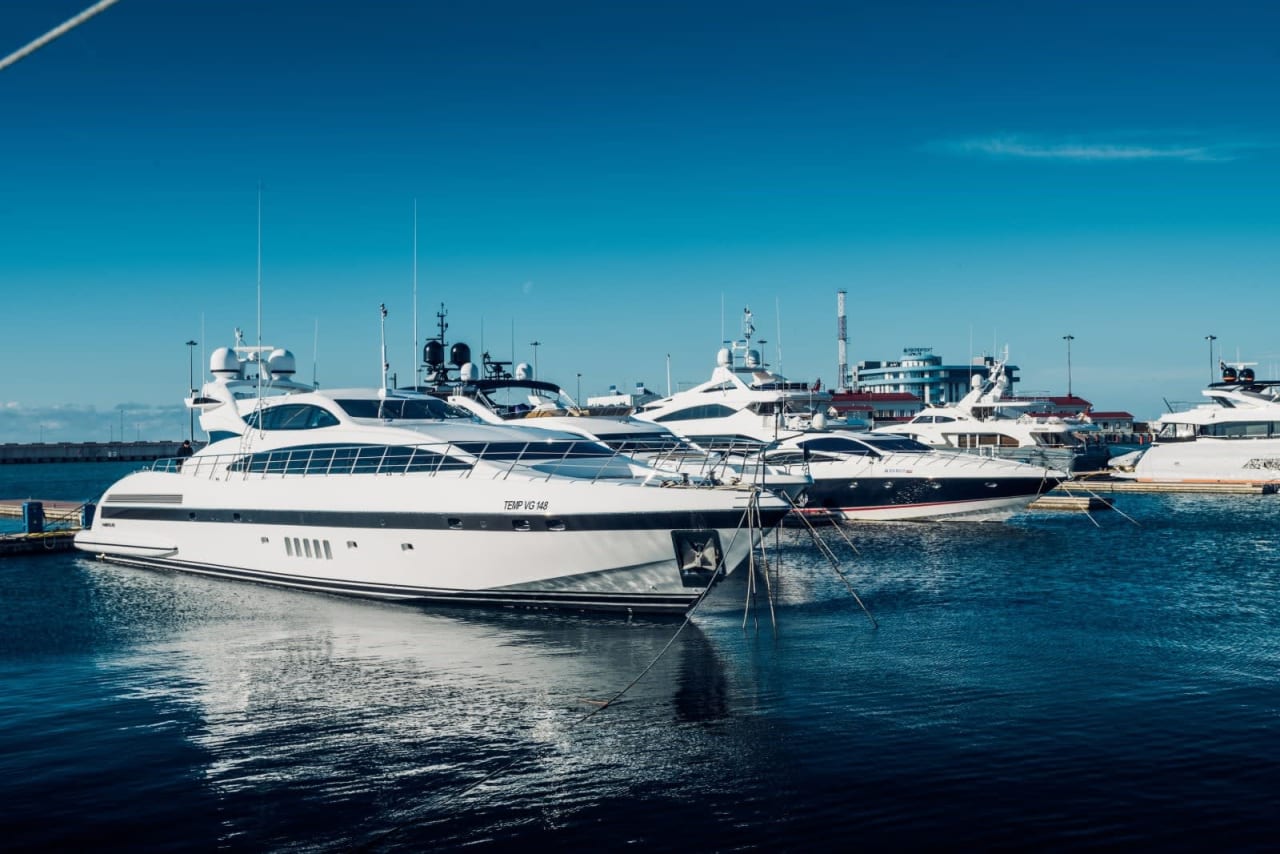 SORTING NEEDS & WANTS
What trips do you plan to take?

Local sailing or an epic, around-the-world journey? Depending on the adventure, and which bodies of water you'll be sailing, you'll know which bells and whistles to add.

Design for functionality

Are you racing, chartering, pleasure cruising with friends & family? Know how you'll use it before you set your sights on a design.

No regrets on size

It's already a major purchase, so it's a mistake to try to save money on size if there's a chance you'll want it "just a little bigger" to add more guests and/or more comfortable rooms.

The number one thing to keep in mind is that your search is a process. This will take time. You may have to sit out a few seasons to get there, but it will be so worth it.