From home staging to entertaining, to simply maximizing the enjoyment of your luxury home, it is all about the accessories. Here are the latest must-haves.
1. The Tableware
Real tableware is making a big comeback. Whether seeking an heirloom gift for your spouse, usable collections for magnificent banquets, or the wow factor to adorn the wall of your dining space; the world's most famous designer labels are putting on a decadent menu of options this year. The last New York Tabletop Show saw entries from Hermes, Christian Lacroix, Donna Karan, and hyper-trendy plates from Missoni. For around $10,000 hosts can put together quite a royal spread of Versace tableware. Keep an eye out for the next show (September 27-30) which will feature the latest tableware from some of the biggest designers in the industry.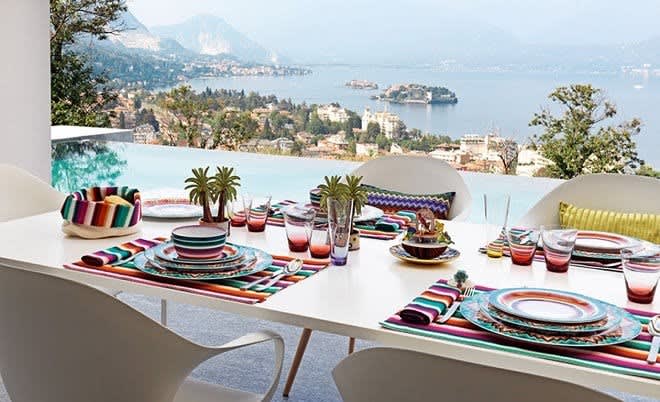 2. Candleholders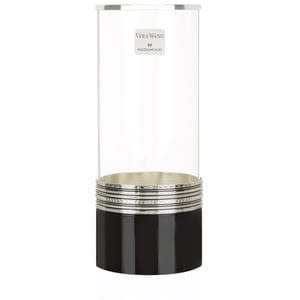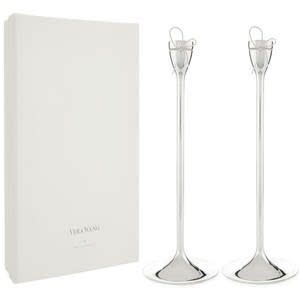 3. Luxury Pets
No leader or luxury estate is complete without an equally stately dog. Top choices may include the Samoyed, Doberman, or Tibetan Mastiff which sold for a reported $1.6 million in China. For those with condominiums on Miami Beach, an English bulldog could be a royal choice for their historic profiles and little need for exercise.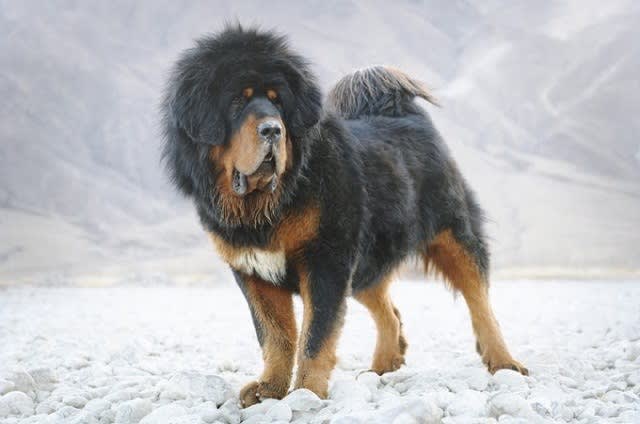 4. The Shed
The shed of 2016 is not your grandmother's gardening shed. Today's luxury sheds are sleek office pods, chandelier rocking princess-worthy escapes, empowering art studios flooded with natural light, and green music studios fashioned out of shipping containers. Classic, rustic, modern, or futuristic; luxury sheds are your oasis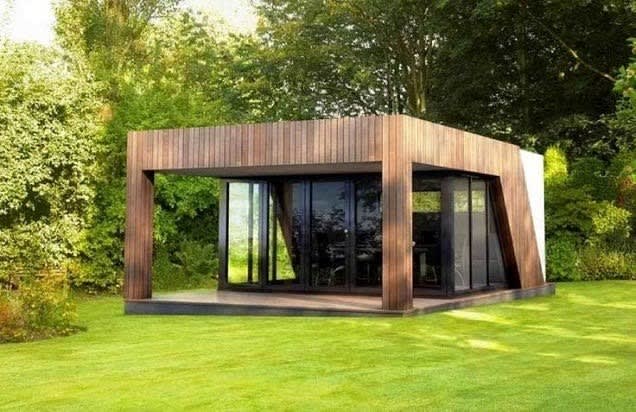 5. What You Park in the Garage
Garages themselves are getting quite a makeover, with new styles for everything from floor covering to ceiling storage. So why not scoop a new vehicle to match? For 2017 Forbes gives a thumb's up to the Aston-Martin DB11, Jaguar XE, and Tesla's Model 3 sedan, which made headlines during pre-order and is expected to arrive in late 2017. Others recommend this year's Audi A8 and new Porsche Panamera Turbo S.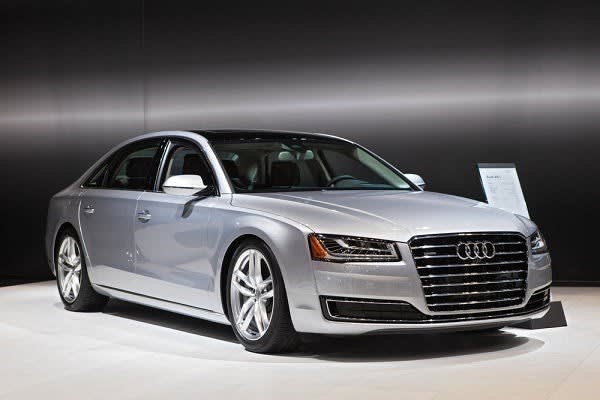 How will you augment your luxury residence this fall?