A "Billionaire Bunker" may sound like an ultra-exclusive resort or perhaps, a members-only club for the rich and famous –but for some, they call these places home, sweet home. Behold, America's most expensive residential roads
Indian Creek Island Road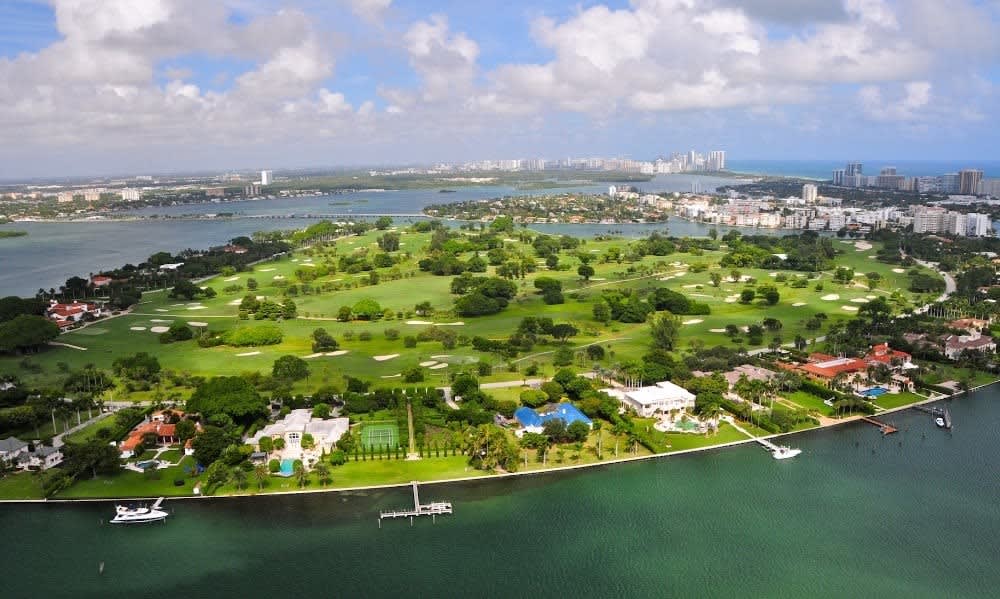 Indian Creek, Miami-Dade County, Florida
Median home value: $21.48 million
Indian Creek Island Road is the only street in the exclusive Indian Creek Island in eastern Florida. Dubbed as "Billionaire Bunker" and the "most prestigious address" in America, Indian Creek Island Road is home to four of America's top 500 most wealthy people. Each property boasts of stunning, waterfront properties complete with spectacular views, including a private 18-hole golf course. An expensive street would without a doubt, also come with top-notch security. The island is heavily patrolled by police 24 hours a day on land, and by boat and jet ski. Eddie Murphy and Julio Iglesias are residents. For more information about Miami and Fort Lauderdale real estate, contact Tim Elmes.​​​​​​
Beverly Park Circle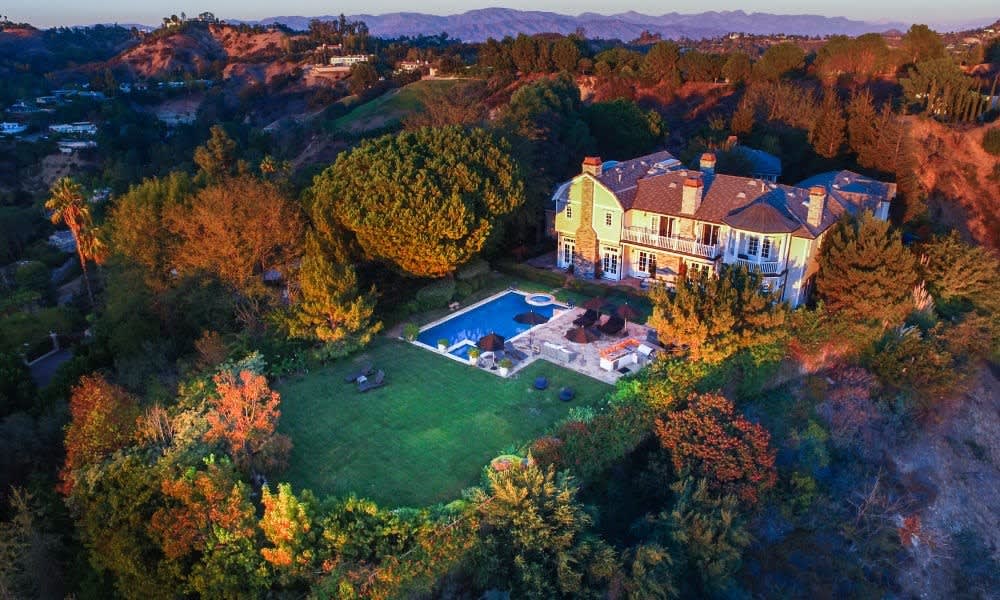 Beverly Hills, California
Median home value: $16.238 million
A street that belongs to the infamous 90210 zip code will, of course, make it to this list. This paparazzi-proof development that sits on over two acres of land is only accessible through two guarded checkpoints. Homes in this extravagant enclave are on average 20,000 square feet. Residents include Sylvester Stallone and Rod Stewart
Beverly Park Terrace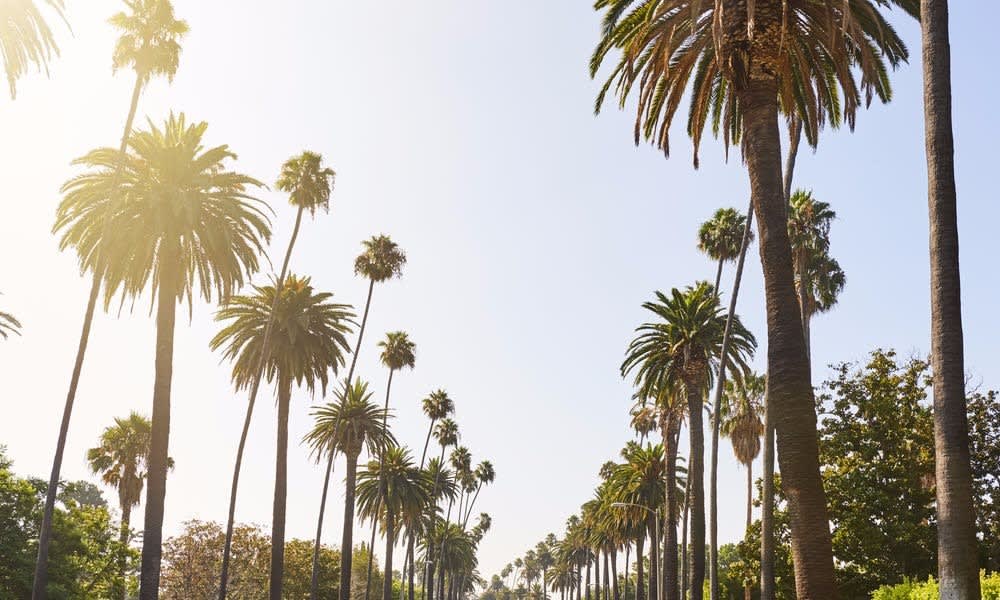 Beverly Hills, California
Median home value: $15.813 million
​​​​​​​
Just around the corner, Beverly Park Terrace is also one of the most exclusive guarded communities in Beverly Hills. Inside the ritzy residential area is a long, private driveway that leads to an over five-acre estate surrounded by lush landscaping and sprawling lawns. A grand circular driveway and fountain lead to the entrance, with a formal entryway that's embellished with 40-foot ceilings and elaborate crown moldings. This is just one of many grand estates you can find in Beverly Park Terrace.

Lazy Lane Boulevard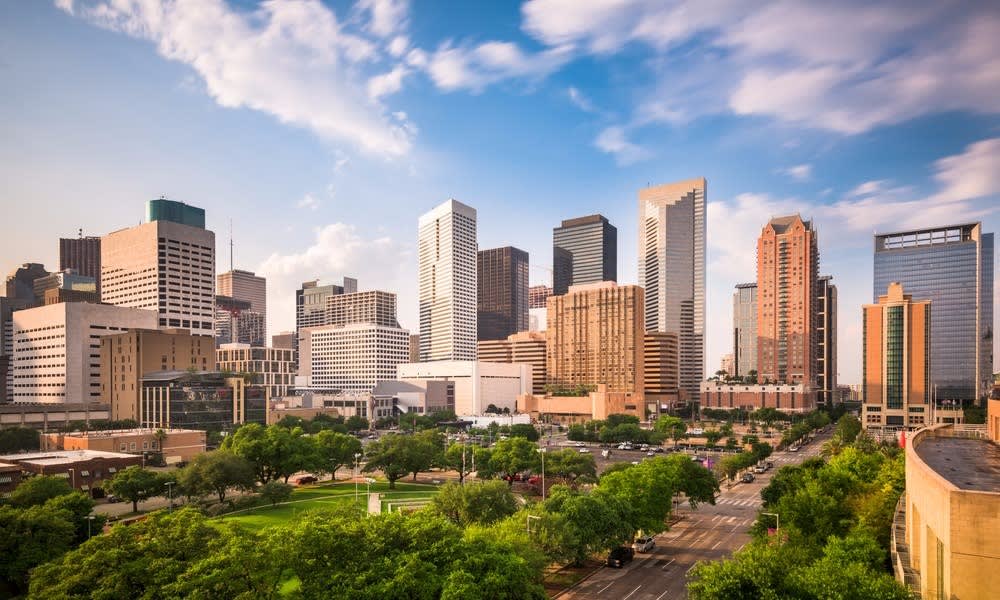 Median home value: $15.42 million
With Houston being named No. 1 in the "Fastest Growing Population of Multi-Millionaires," it's no surprise that one of the most expensive streets in the US is found there. Located in Houston's River Oaks area, Lazy Lane Boulevard is home to 13 grand estates
Conyers Farm Drive​​​​​​​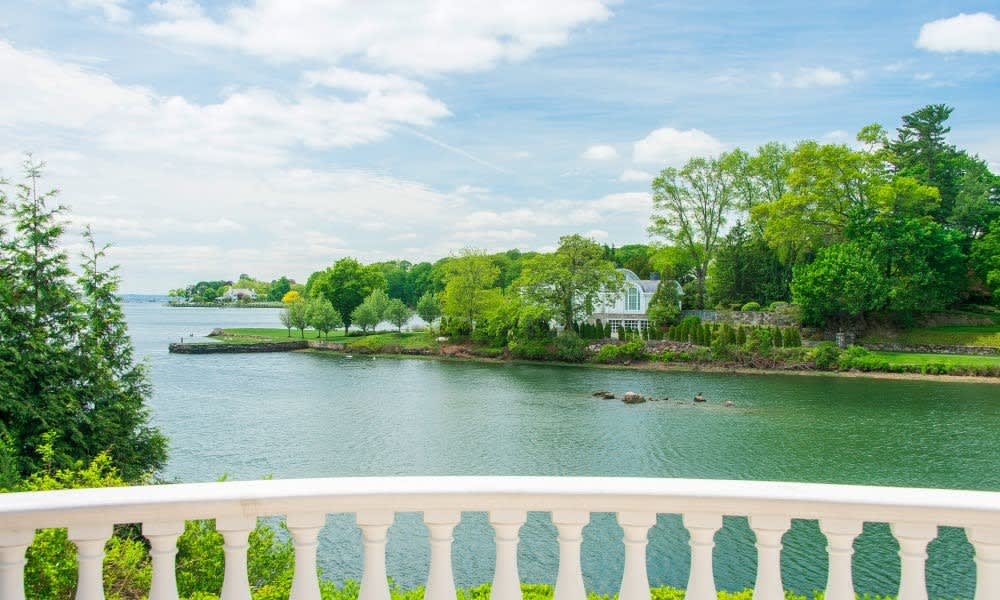 Median home value: $13.033 million
Located in the reputable Greenwich, the posh town has topped Money magazine's "100 Best Places To Live" and has been the choice location for TV shows and films, including The Switch, Old Dogs, and The Profit. Mel Gibson, Ron Howard, and Montel Williams have called this opulent drive their home.
For more information regarding luxury real estate opportunities, contact premier Tim Elmes!