We think these three 2021 top design trends will create more comfortable interiors for you and your future buyers.
Multi-functional furniture and spaces: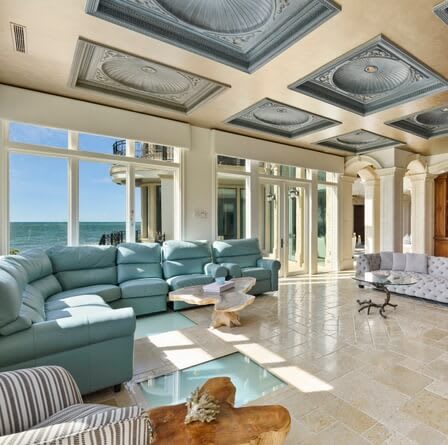 Our homes are where we live and relax, but now also where we work, attend school, and even staycation.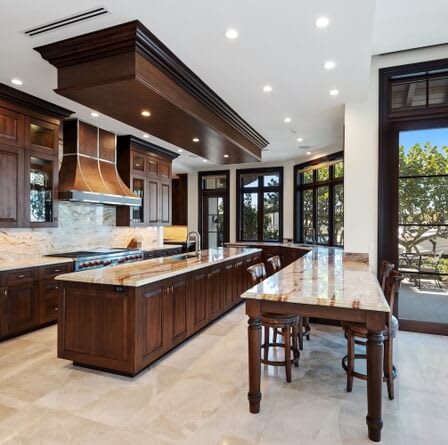 A kitchen that can double as a beautiful space to entertain family and friends is what home buyers are looking for.

Dedicated offices:
Now, a dedicated space for a fully-functioning home office is a requirement.
Blending inside and out:
Spaces designed to bring the outdoors in are highly appealing right now. Like the South Florida homes that seamlessly blend indoor and outdoor living, buyers want something other than solid walls between rooms. Walls of glass and doorways let the outside come in and provide more access to natural light.
Buyers also want to maximize their outdoor spaces. A few lounge chairs are no longer enough. They want large yards and outdoor furniture that is sturdy and suitable for dining, working, and entertaining.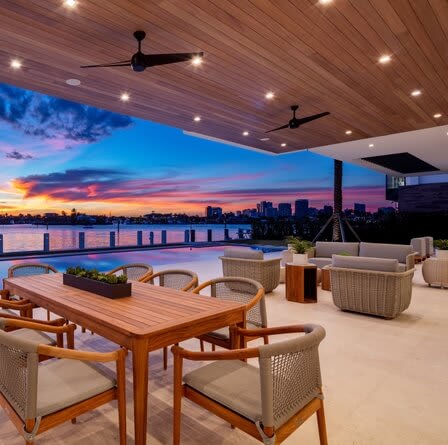 As we hope for better and brighter days, there is also excitement ahead for the luxury residential market. South Florida homes meet the lifestyle needs of the 2021 buyer.

We look forward to putting our exceptional market knowledge, professionalism, and dedication to customer service to work for you.