Door-to-door food delivery is evolving in a luxurious upscale direction. You can have convenience without skimping on quality ingredients or epicurean standards. Three of our favorite services are perfect for both special occasions and everyday meals.
Whether you're holding an outdoor get-together around the pool, planning a watch party in your home theater, or looking forward to a quiet family meal at the table of your eat-in kitchen, there's something here for everyone and all occasions.
Daniel Boulud Kitchen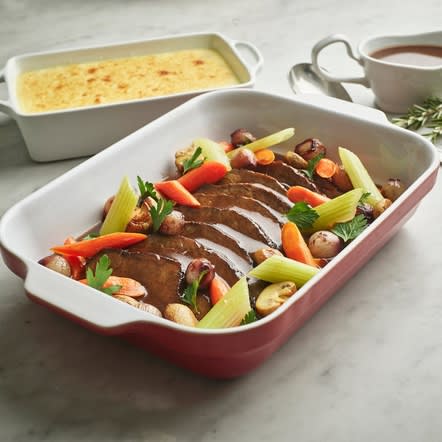 The legendary New York chef Daniel Boulud has rolled out specially curated meal kits nationwide, giving home cooks a chance to perfect his French classics.
Is brunch one of your favorite meals? We love it too! When the occasion calls for extraordinary breakfast and lunch items, try the Breakfast of Champions. Ready to recreate a Michelin-star meal at home? He also offers meal kits that give your inner chef a chance to perfect his French classics at home.
Sakara Life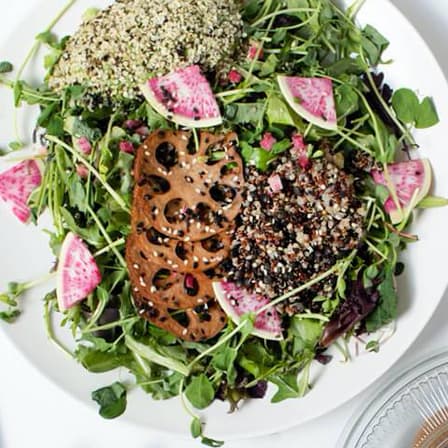 Sakara Life offers clean eating meal deliveries for body nourishment. The offerings focus on a whole-food, plant-rich diet that includes fresh, nutrient-dense, and delicious ingredients. The selections include organic, plant-based, gluten-free, dairy-free, non-GMO, and no refined sugar. They offer fresh meals, teas, supplements, and support. Meals are delivered to your door and are ready to eat.
Fresh fruit pies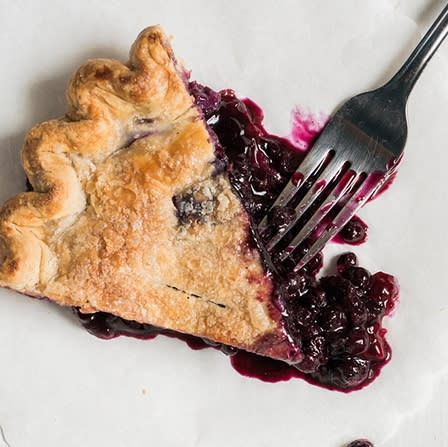 You do not need to live where fruit is in season to get the most delicious and fresh pie delivered right to your door. These nine pies—from some of the nation's most acclaimed bakeshops—can be ordered (and devoured) from the comfort of your home. Choose a pie baked in a flaky, hand-rolled crust, a toasty, buttery crumb topping, or even a rich dark chocolate double crust.
Hungry yet? We are! Bon appétit!
Want to know more about real estate market conditions in the areas where you live, work, or invest? We'd love to share a meal with you and dish about all the current trends. Give us a call today.