Dreaming of a better night's sleep? Wake up better rested with the help of intelligent technology.
Smart mattresses.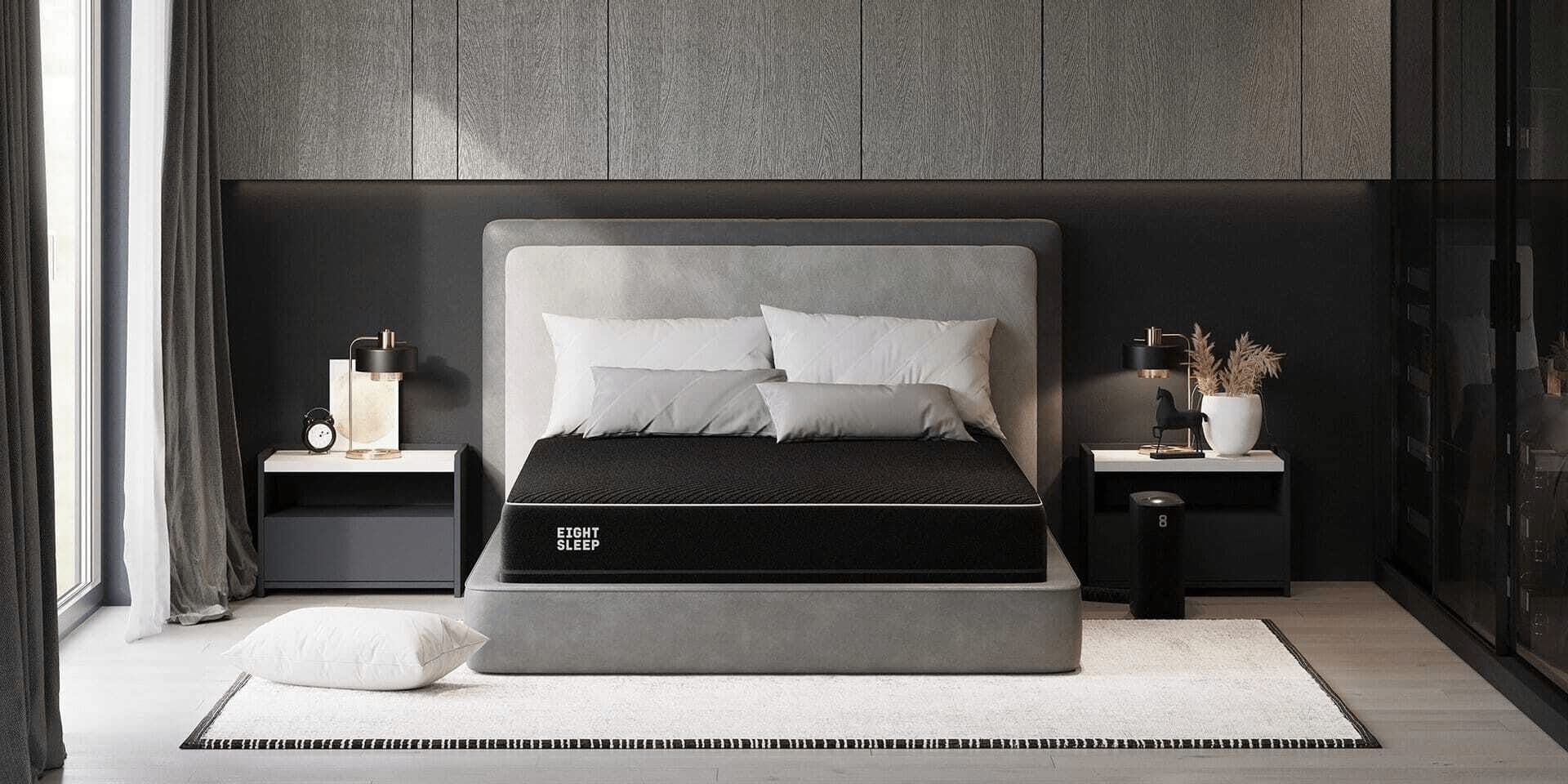 Smart mattresses, like the Pod Pro from Eight Sleep, tracks data on both sides of the bed. This includes sleep stages, sleep time, and tosses and turns, as well as respiratory rate, resting heart rate, and heart rate variability. The data helps you know when your trouble spots occur.
Additionally, the Pod Pro optimizes your sleep. It features ambient sensors that track room temperature, humidity, and local weather. The system then automatically adjusts the temperature of your bed, via dual-zone cooling and heating, to make sure your mattress is always at your preferred temperature.
Wearable sleep tracking devices.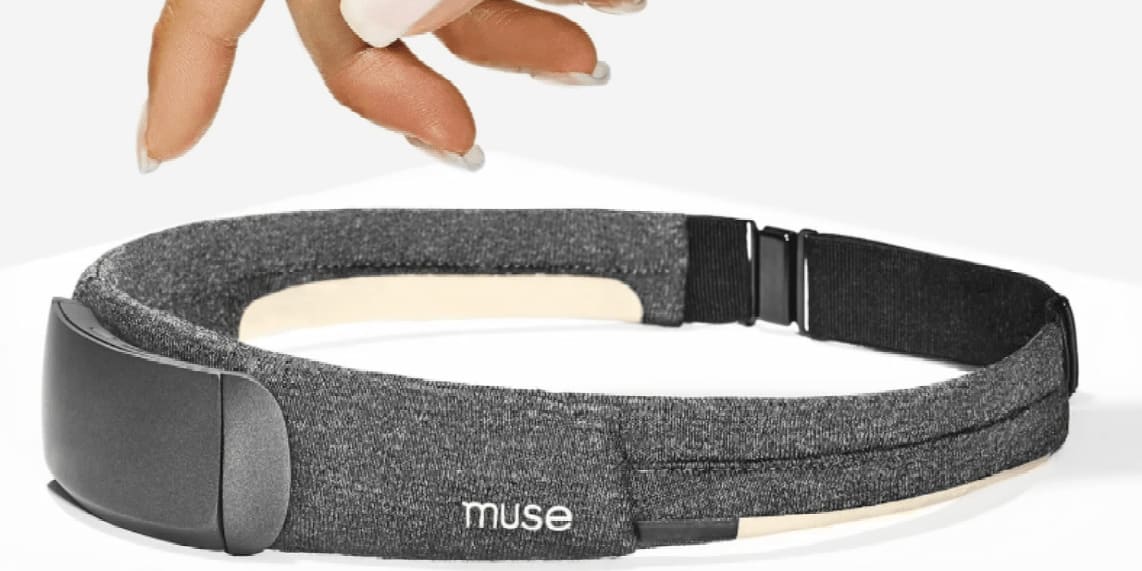 Muse S is a high-tech headband that tracks your brainwaves and takes in your sleep profile, including sleep position, heart rate, stillness, sleep stages, and deep-sleep intensity. The accompanying app then provides personalized, data-driven sleep tips. The reading allows you to see what external stimuli aided or impeded your slumber. It also offers a continually expanding library of immersive sleepscapes (natural sounds, gentle music, etc.), as well as stories and guided meditations.
Snore mitigators.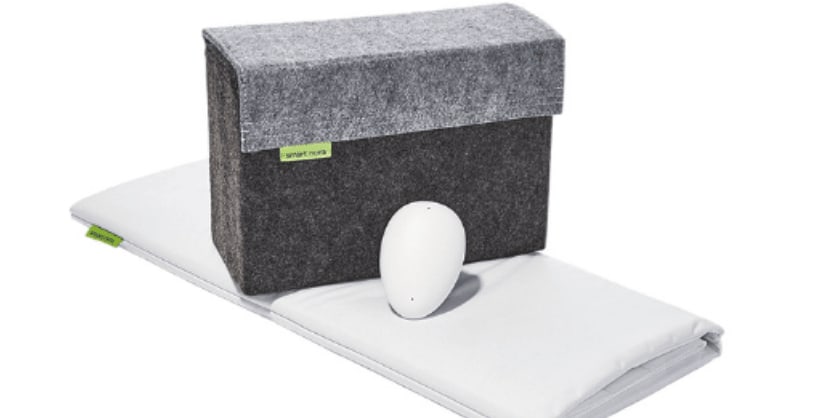 Devices like the Pebble from Nora are placed inside a padded pillow insert. The egg-shaped detection device listens for early signs of snoring. The under bed unit, the Base, silently inflates the insert, raising the snorer's head to curb snoring.
High-Tech Pillows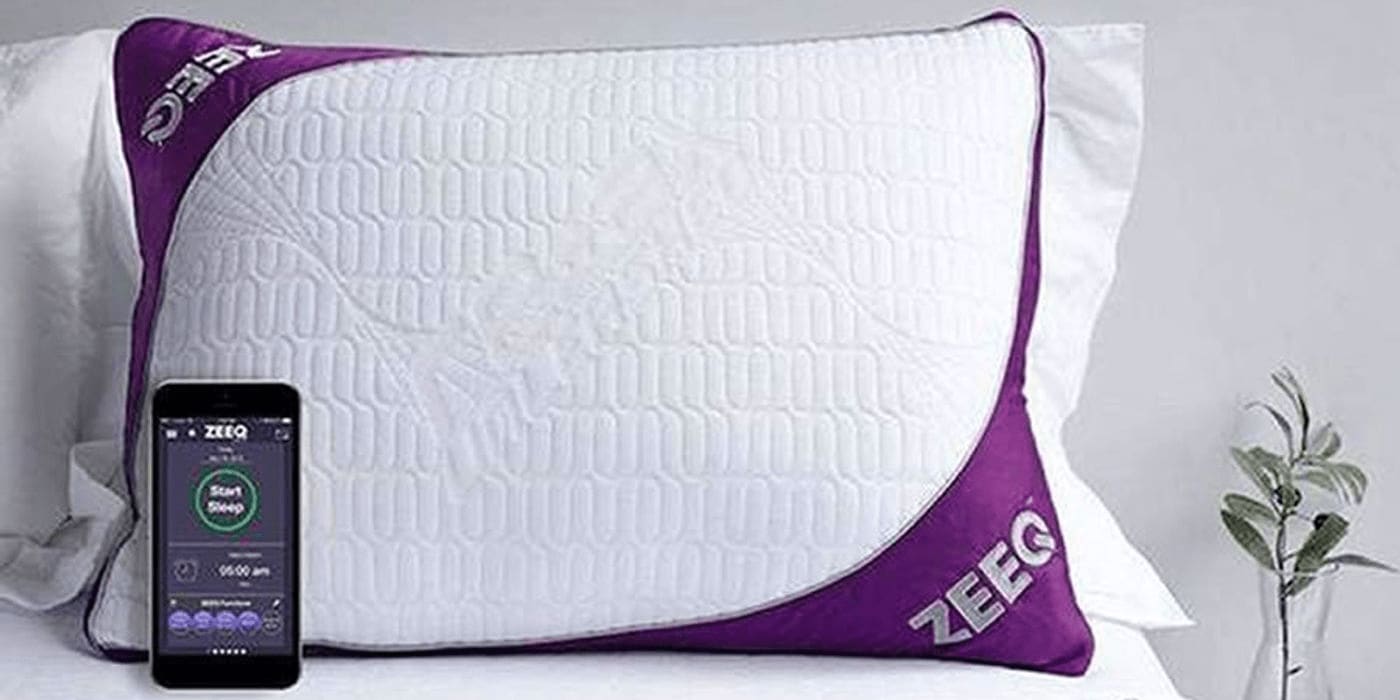 The latest pillows encourage a high-tech and peaceful drift. Rest easy with built-in speakers, temperature controls, and snore sensors right under your nose. These next-gen pillows are equal parts comfort and sleep control. They include app-enabled features like sleep tracking, snore monitoring, and in-cushion speakers. Your dreams, and really, your whole snooze experience, are about to get a whole lot sweeter.