Has the pandemic shifted your view of a private and safe haven?
Many of today's luxury buyers are seeking larger, multipurpose spaces that can accommodate more family members to do more things on-site.
Waterfront estates on point lots meet these requirements and are helping redefine the multi-generational family compound.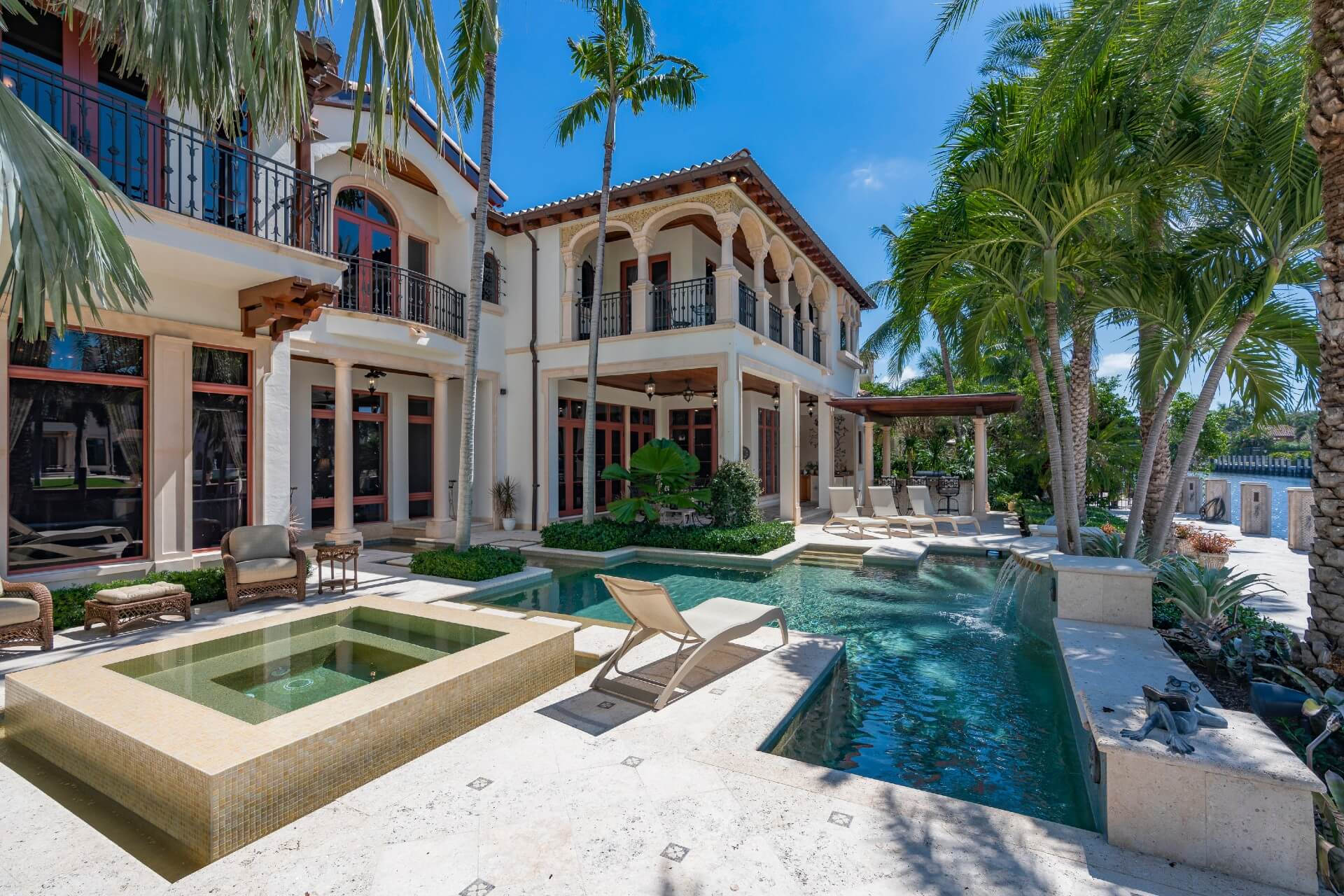 What a family compound provides
While family compounds aren't new, there is renewed interest in buying them. Taking resort-style living to the next level, your extended family can enjoy greater safety, security, and easy access to essentials in a private setting. The family can live, congregate, work, attend school, and enjoy the outdoors surrounded by luxury, with enough of a natural periphery to maintain privacy.
Waterfront properties meet these prerequisites
Today's most successful family compounds are as enticing as a favorite vacation destination. There are central, communal sections as well as features and amenities to entertain everyone. A place to cook together, eat together, and enjoy water sports, all while being large enough to maintain a little distance from one another at the end of the day.
A compound for the holidays and beyond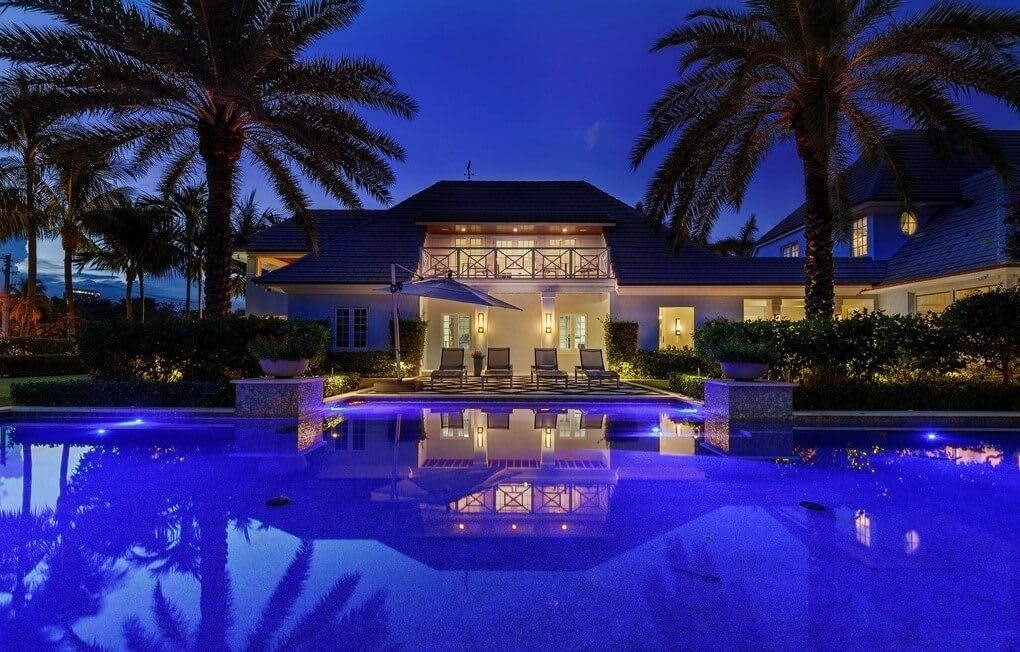 The perfect family compound can be found in the properties we represent, including 1512 & 1516 SE 11th St., Fort Lauderdale, FL
This property has both an estate and guest house on a waterfront point lot in the prestigious Rio Vista neighborhood. It offers the perfect sanctuary and boater's paradise for everyone who stays for extended visits or a lengthy residence.
Allow us to show you this, or any of our other exceptional waterfront properties that meet your multi-generational family needs.
Contact us today.