Are you looking to make a move to a new city?
Are you looking to purchase a second home?
Or do you have a friend looking for an agent in their neighborhood?
We can connect you to the best agent to help.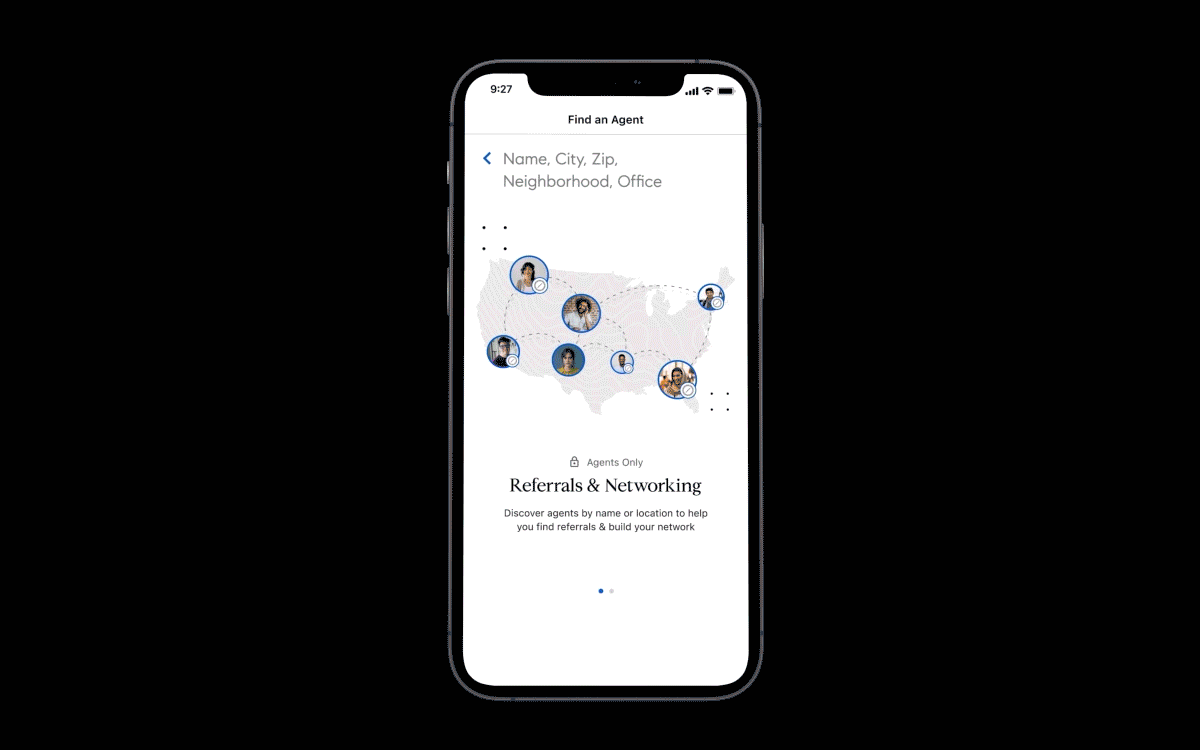 Compass' exclusive Find an Agent tool gives us the opportunity to:
Search all Compass markets, review real estate agent profiles, including data such as deal history in the last two years.
We'll do all the research and introduce you to an agent who is perfectly positioned to meet your needs.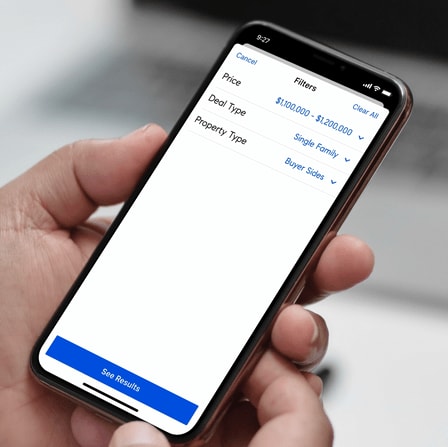 Review the profiles of agents who specialize in your preferred location or property type. We can even refer you to the top agents in these areas.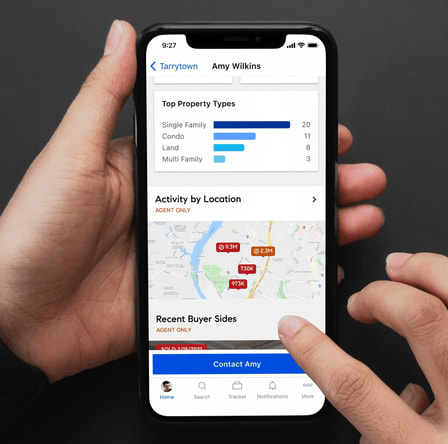 Introduce you via a simple click to call, text, or email.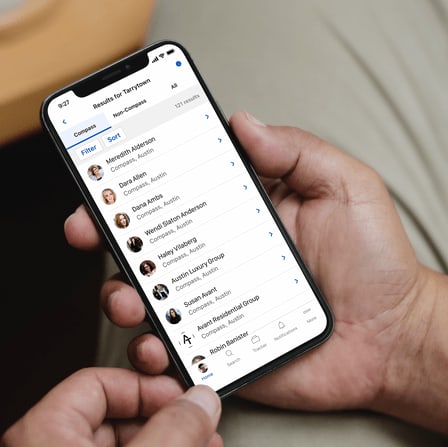 Compass is the #1 brokerage by sales volume in the country (Source: RealTrends). Let us help you access the best network of agents in the United States.

If you are looking to make a move, or expand your real estate footprint, our team can put this powerful tool to work for you.
Contact #1 Fort Lauderdale real estate agent Tim Elmes today!