The 63rd Annual Fort Lauderdale Boat Show is right around the corner, and we couldn't be more excited! This event is the perfect opportunity to explore all things yachting, with hundreds of different vessels on display.
Not sure where to start? We recommend the Superyacht Village, which will feature some of the most spectacular yachts in the show. It's also the perfect place to find "the one" you've been looking for. A prize vessel to dock at your Fort Lauderdale waterfront residence.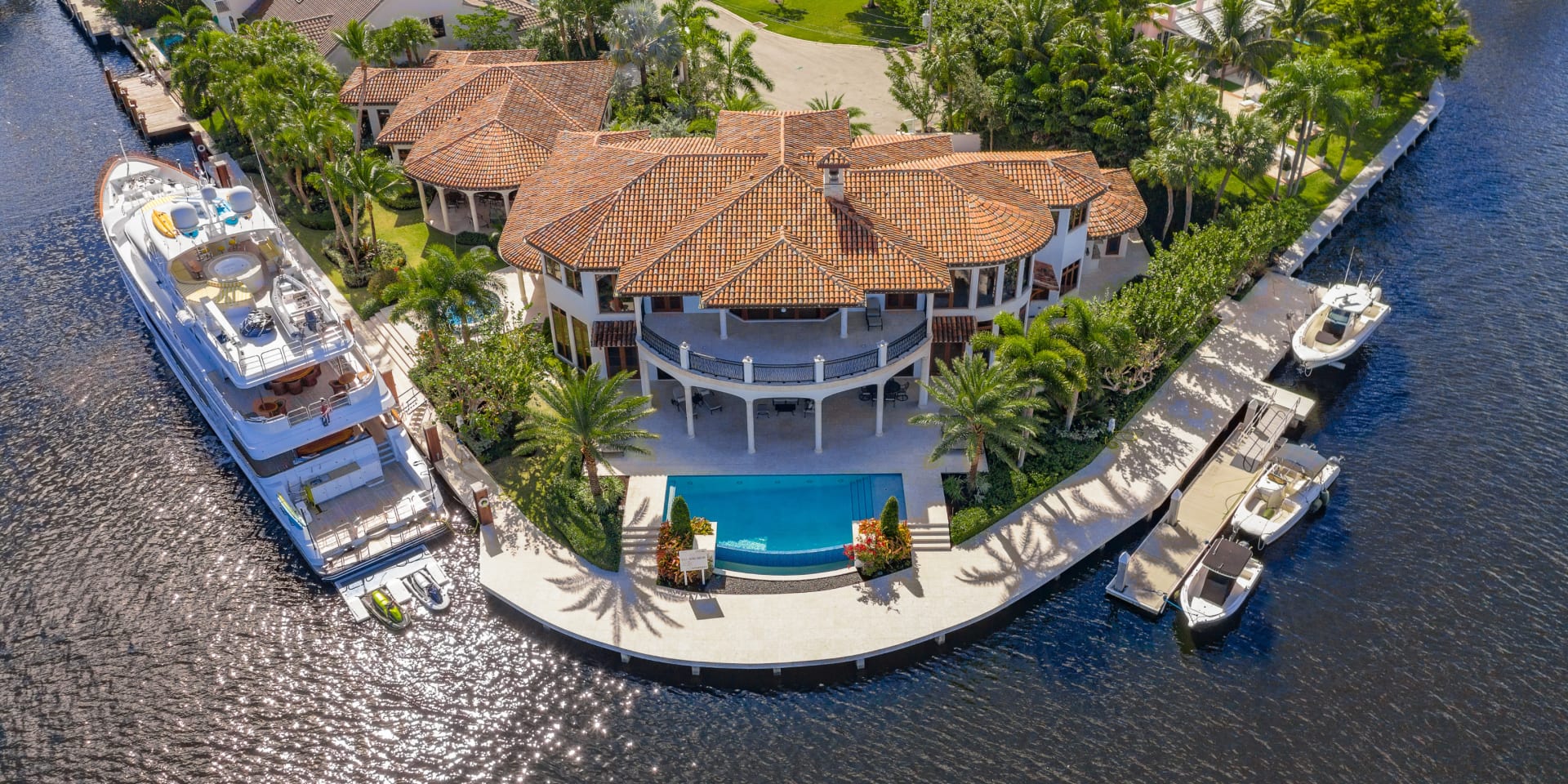 Our luxury waterfront properties in Fort Lauderdale check all of the boxes. Coveted neighborhoods offer residents the beauty of Fort Lauderdale's beaches and waterways, a strong sense of community including art and music festivals, fairs, and holiday happenings, as well as diverse restaurants, eclectic retail shops, and much more. Most importantly, there's an abundance of deep waterfront property to dock your yacht.
Don't miss this chance to explore everything the world of yachting has to offer and while you are here, come see our luxury waterfront listings. Our top Fort Lauderdale real estate experts would be more than happy to arrange a showing.