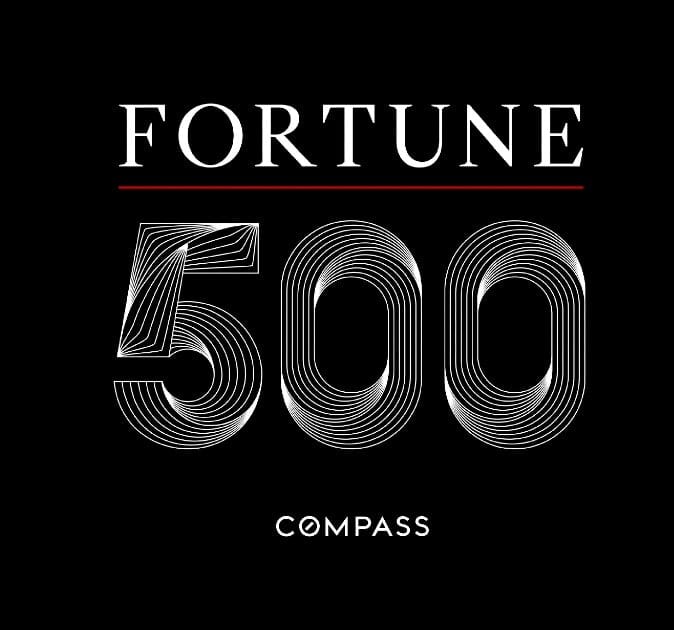 In less than 10 years, Compass has become the #1 real estate brokerage in America.
The Elmes Group is proud to be part of Compass, an unparalleled network of the nation's top agents in the industry.

The benefits of working with a Fortune 500 Compass agent are endless
global exposure
name recognition
global reach and network
strength and stability
In the last year alone, almost a quarter-million clients put their trust in a Compass agent as they made one of the biggest decisions in their life – buying or selling their home.
We are proud to be part of Compass, helping clients make positive, life-changing real estate decisions every day. Whether you are buying or selling, we'll create a strategy that's right for your unique situation.
Reach out to work with us today!